Before heading out, a quick snap of my latest garden wildlife addition. These fellas will just have to go...
Arriving at Blashford on a sunny spring morning, the Daffys were just starting to bloom.
There was very little out on the water, however in the reeds the Bittern made a stealthy appearance - my first sighting.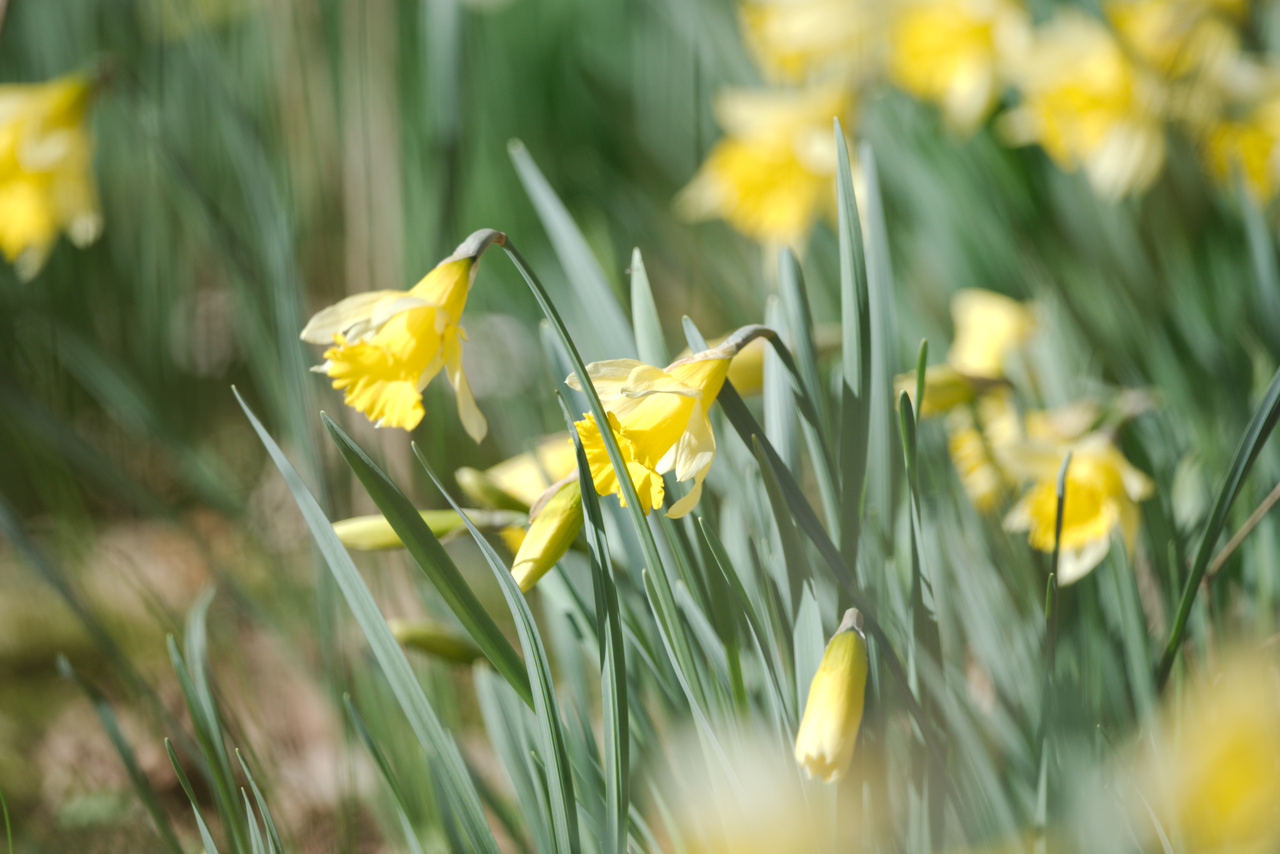 Over the water, a Cormorant lay watch: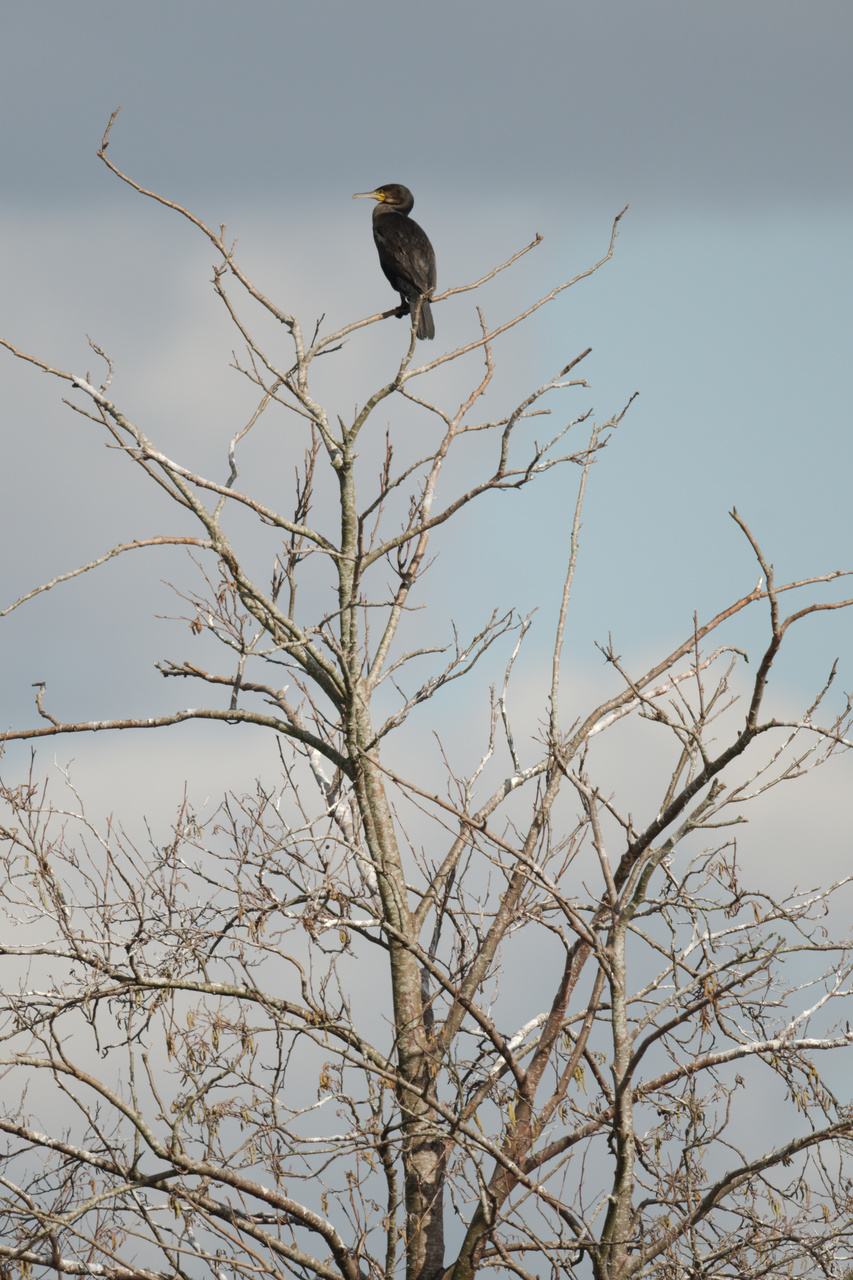 A Tufted Duck: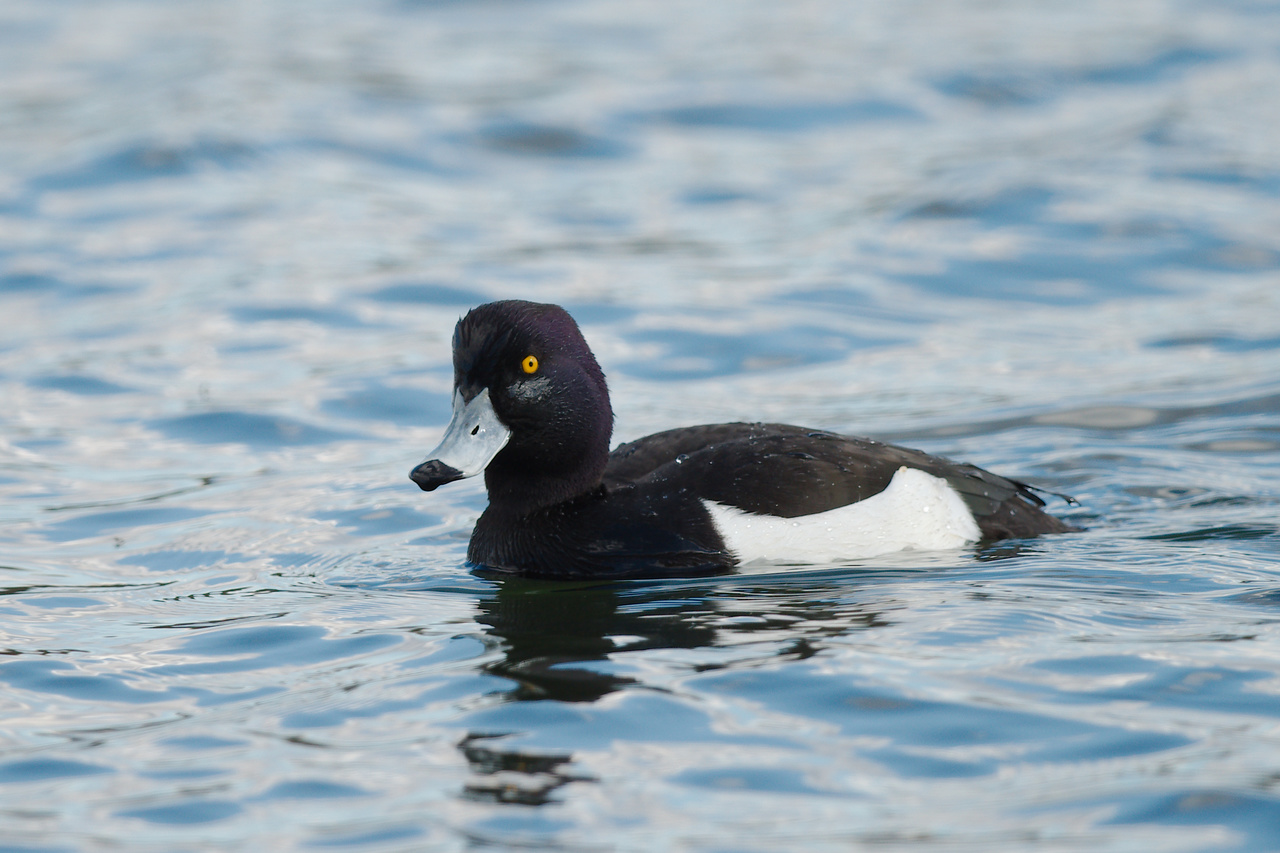 and what I believe to be a pair of young Little Greebs:
The wooded area held much more reward. The sighting blackboard had written on it "100+ Siskins", and when I got there I realised what they meant. The place was just swarming with them, attracted to the bird feeders. However amongst them were several other breeds, some of which I had not seen before - the day was picking up.
The Siskins are quite a pretty little bird.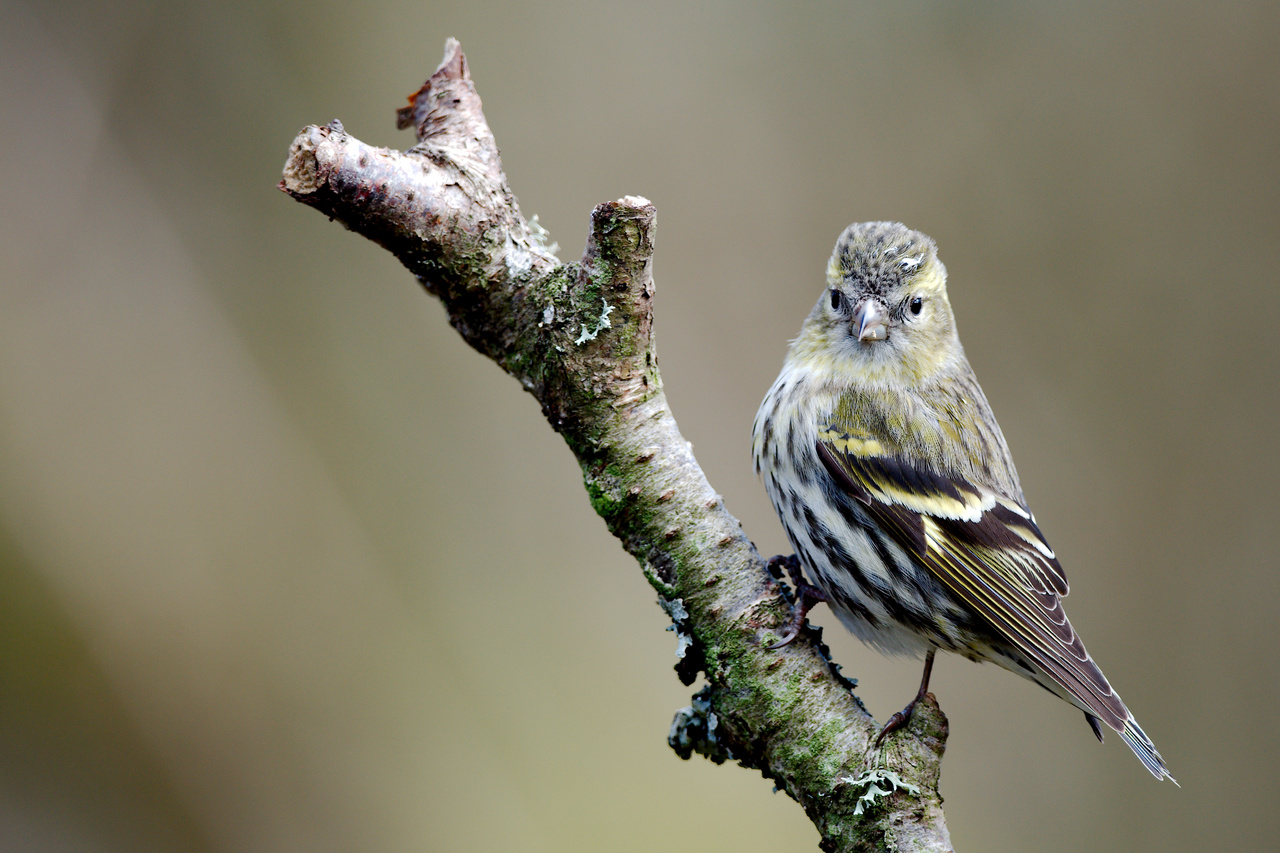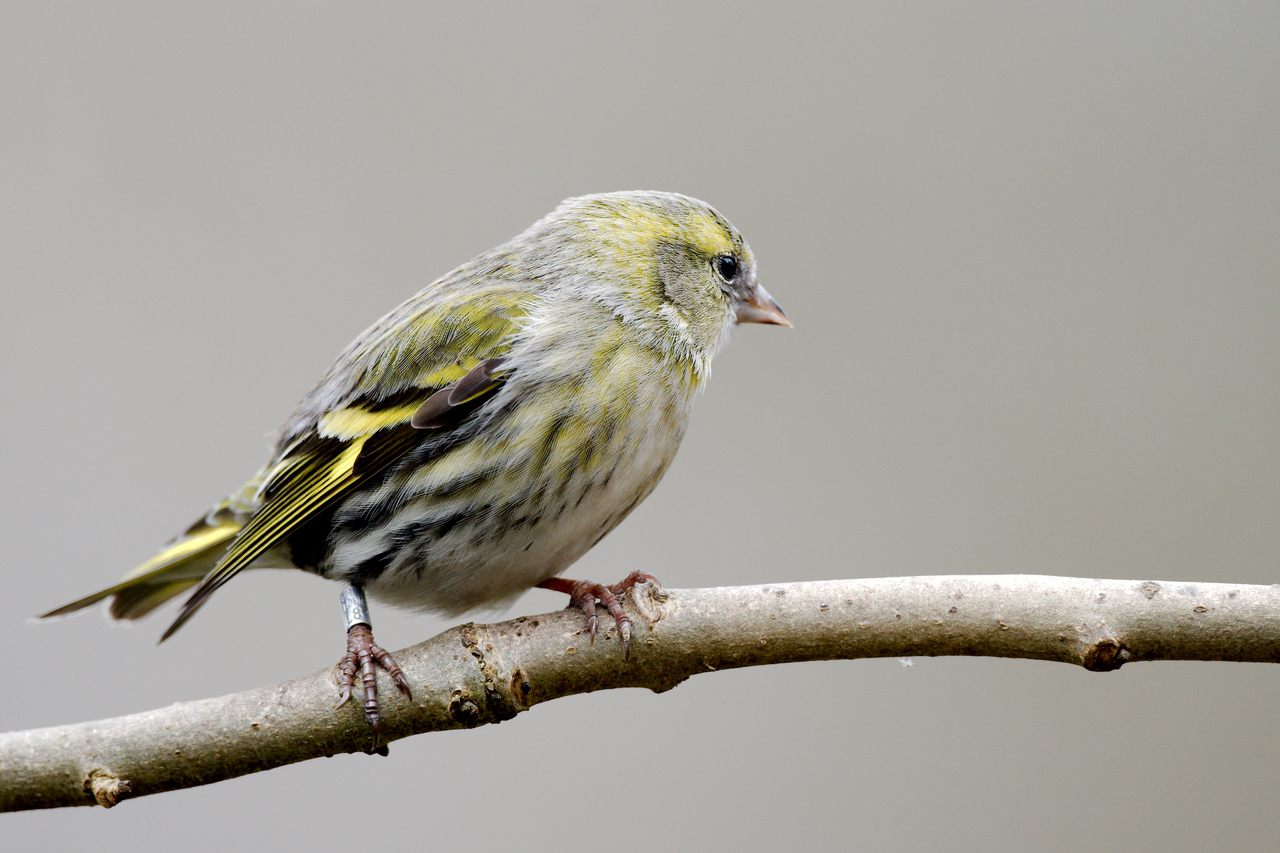 There were also plenty of the old favourites, including the Robin:
The Bluetit:
The Blackbird:
The Great Tit:
and the increasingly seen Goldfinch: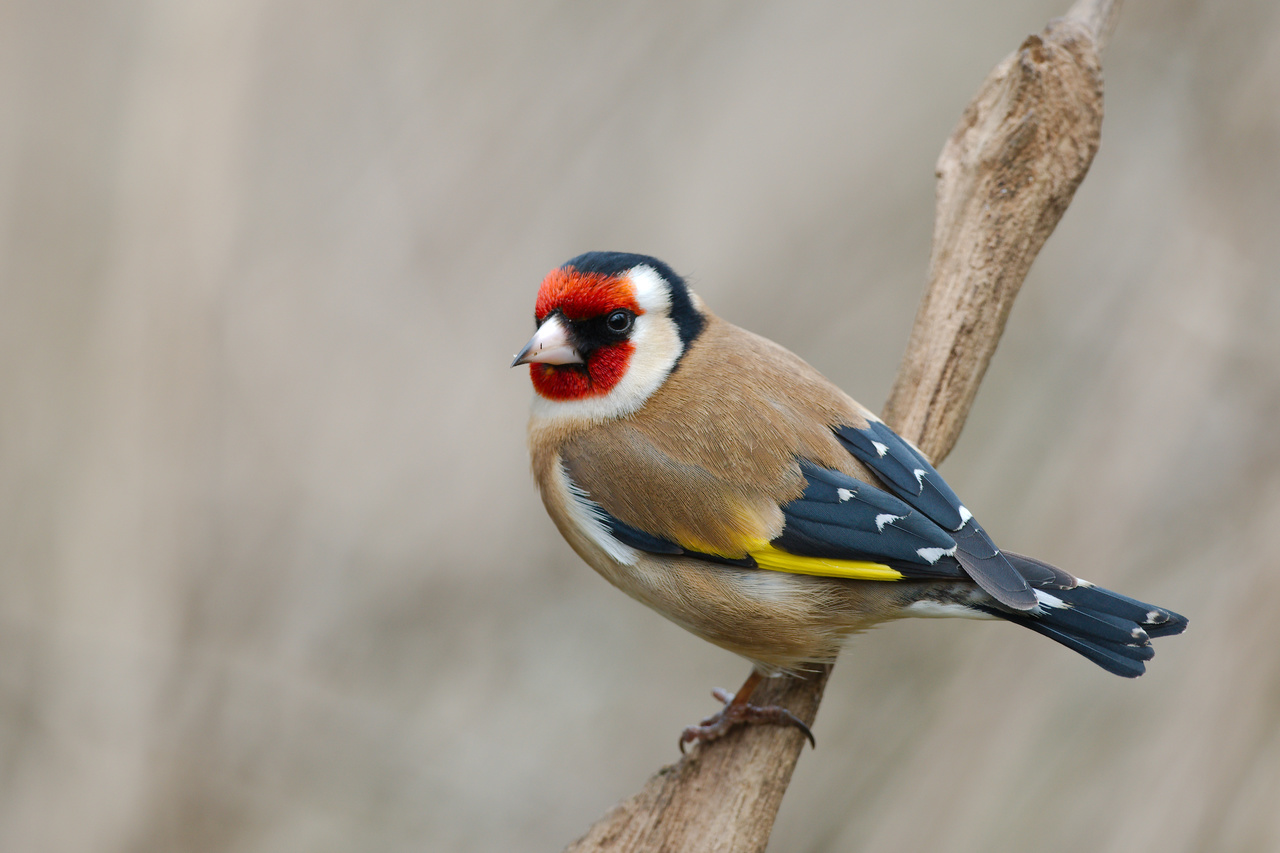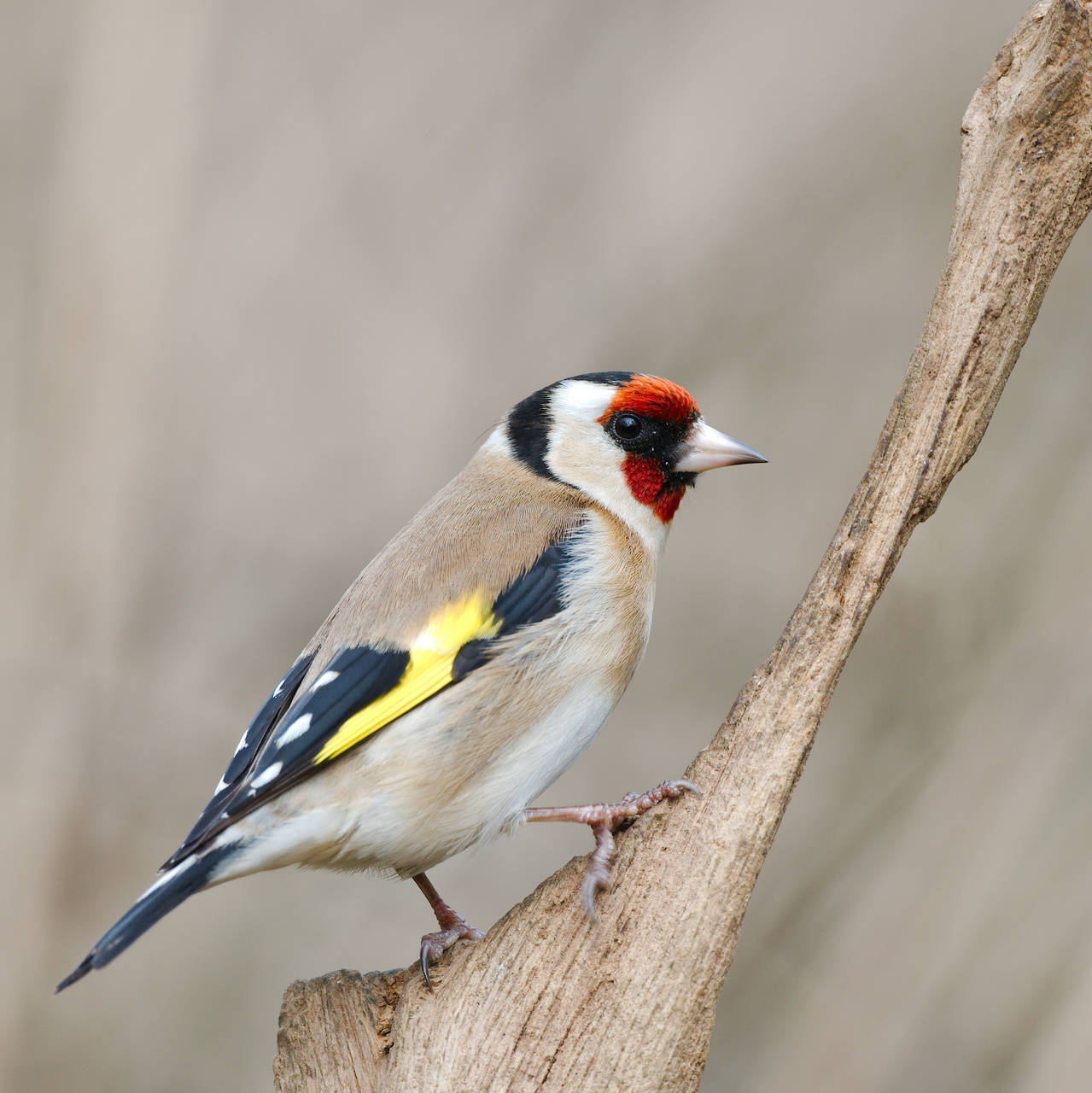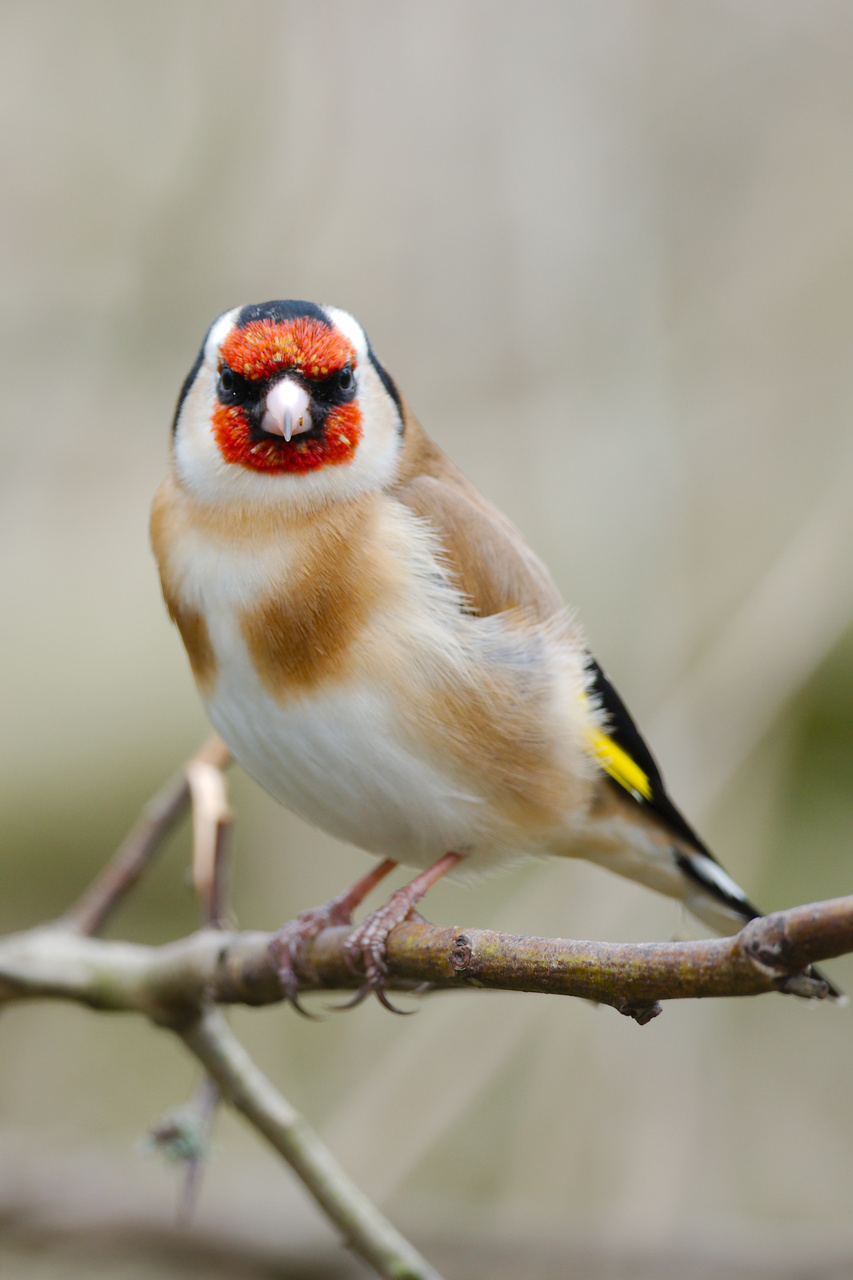 A Long Tailed Tit was doing one armed chinups: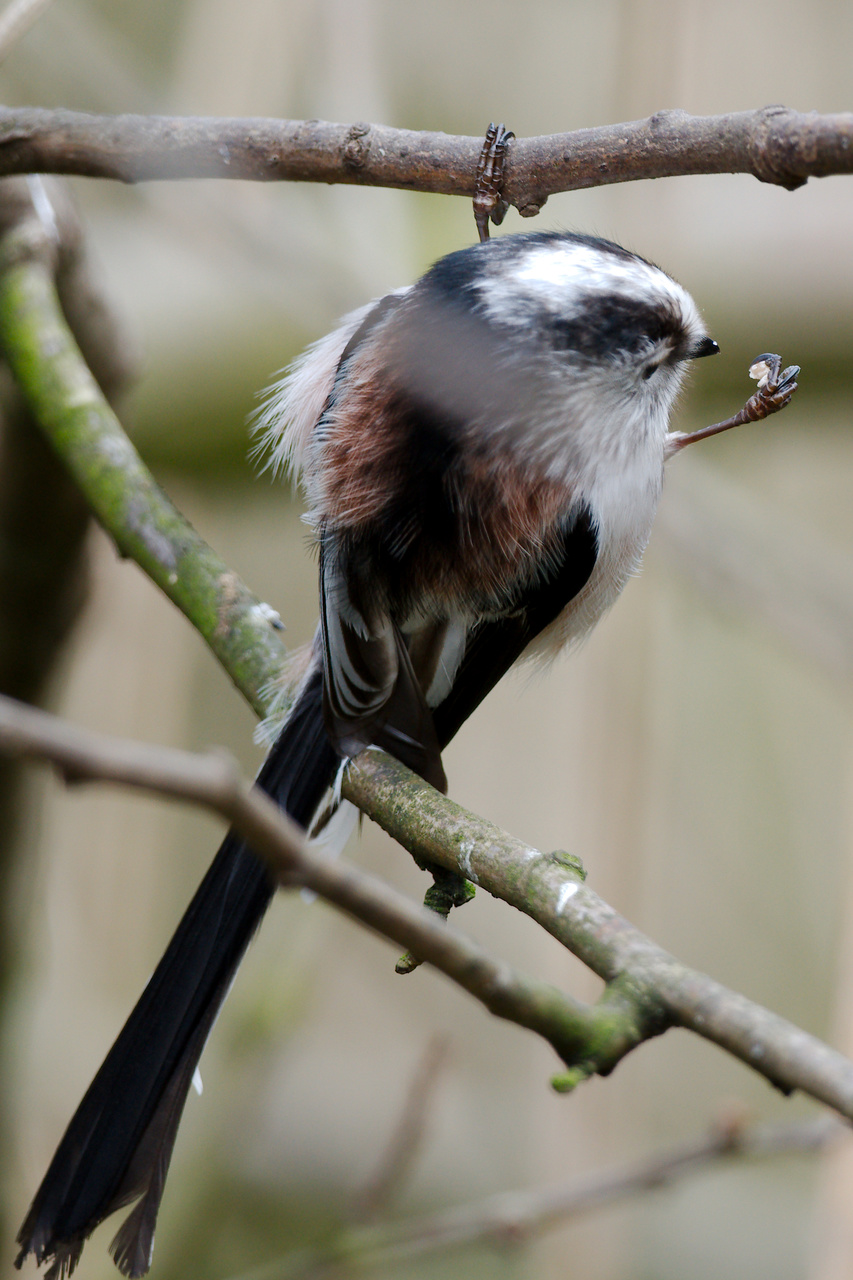 I don't see many Chaffinches these days, so it was good to see some here.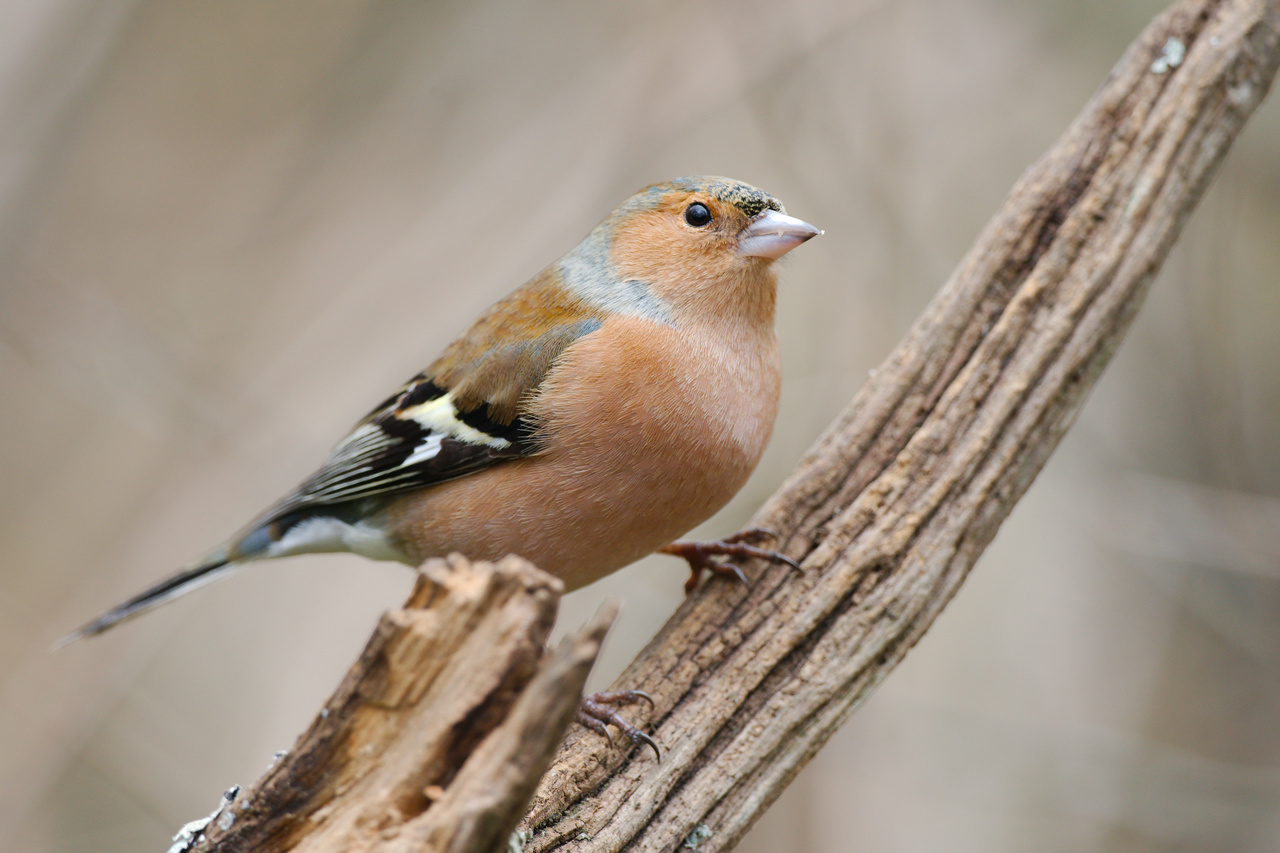 Little Dunnock's wandered around the floor...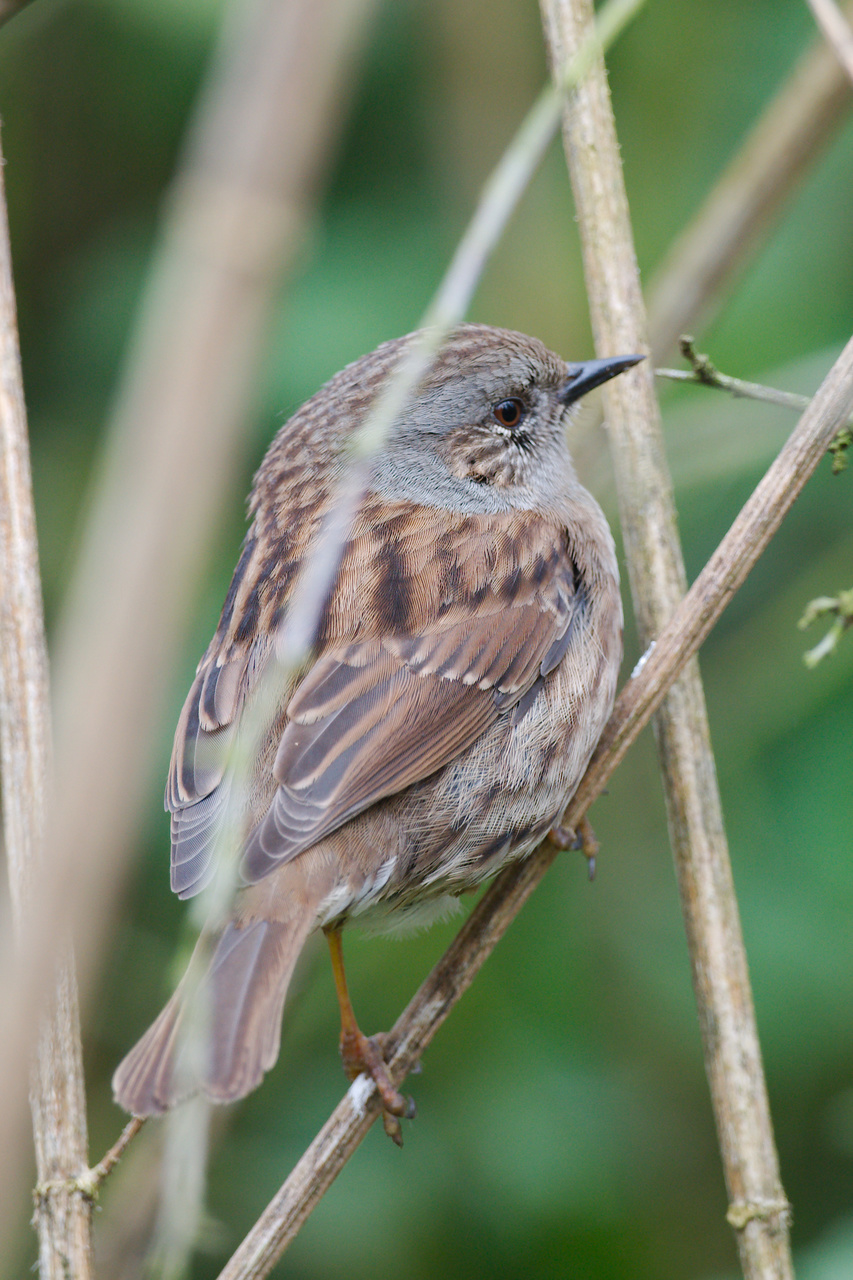 ... and not to forget the rather larger Greenfinch
Then we move onto the less commonly seen visitors, starting with the Redpoll: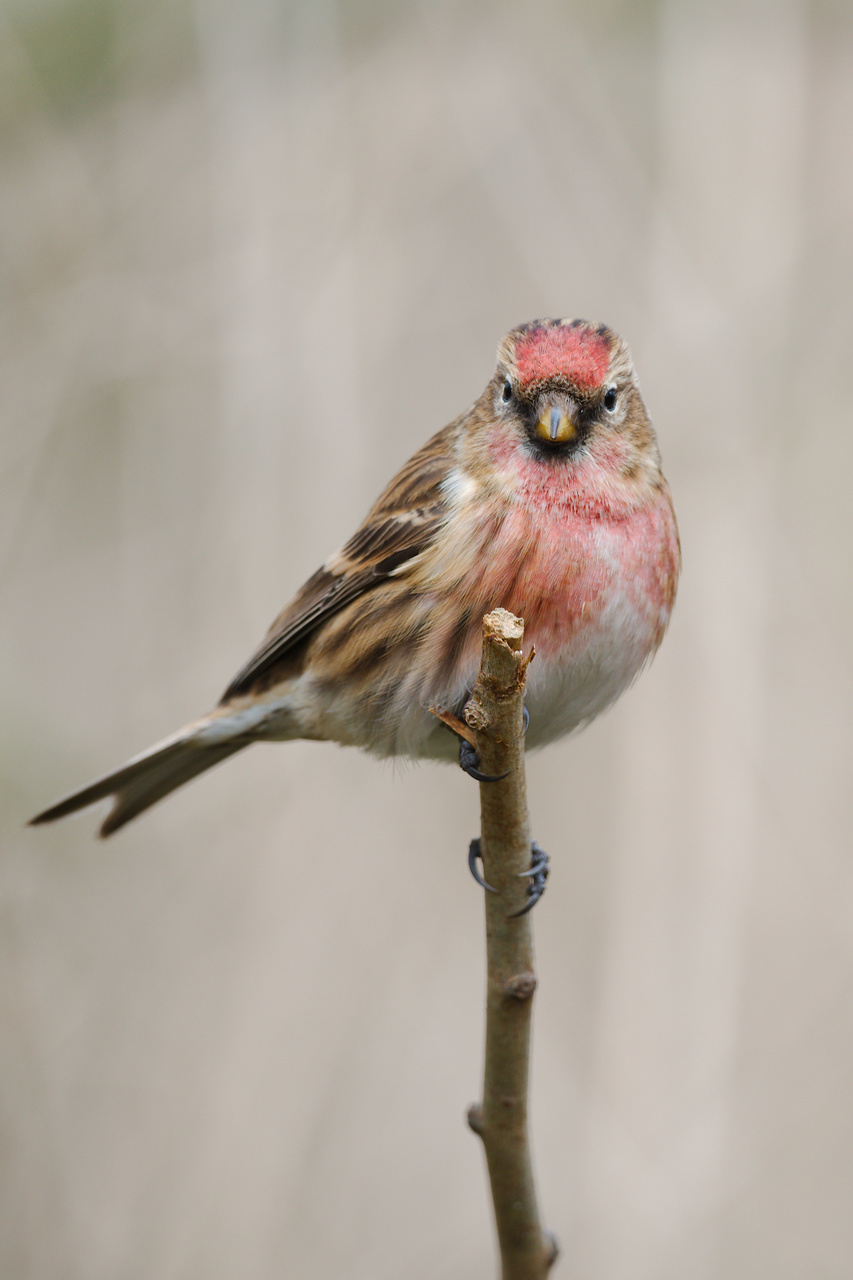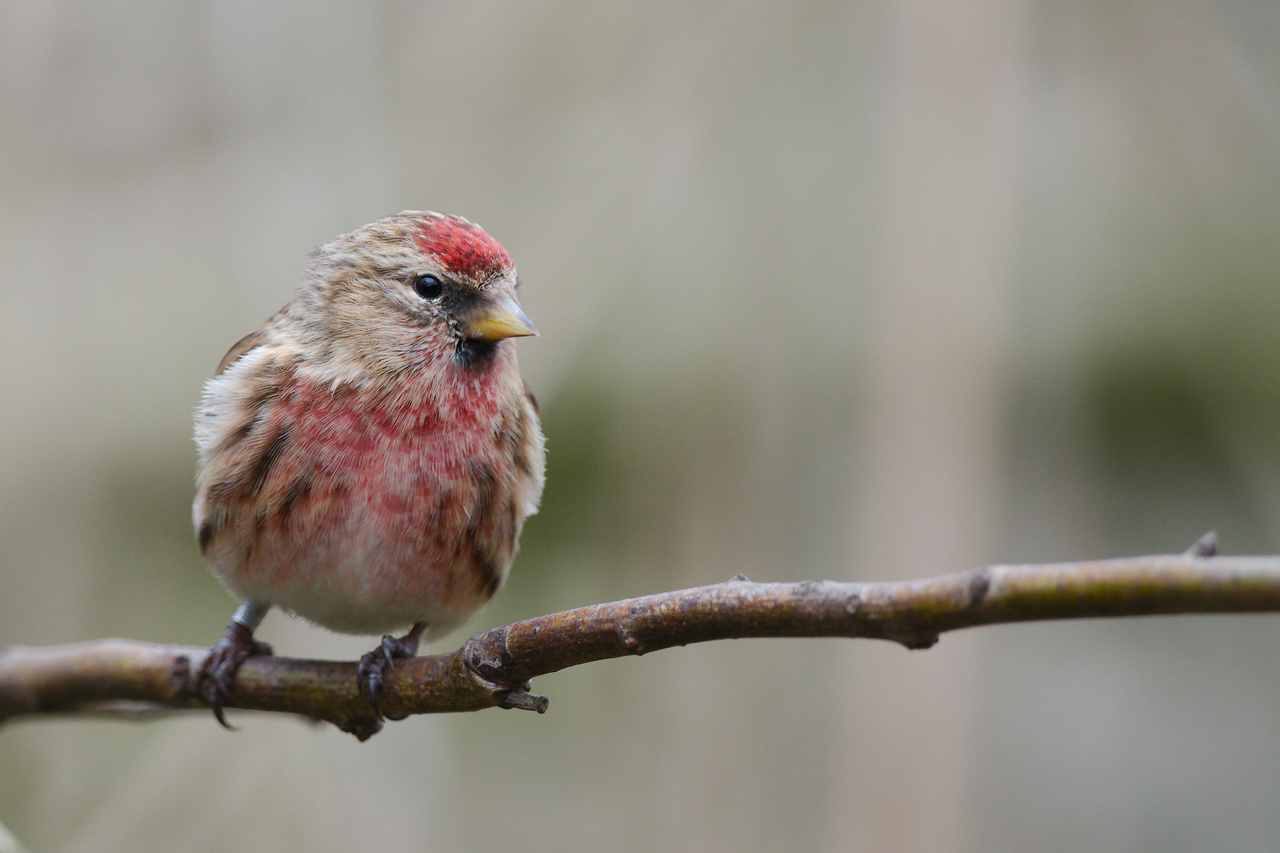 and a number of Bramblings: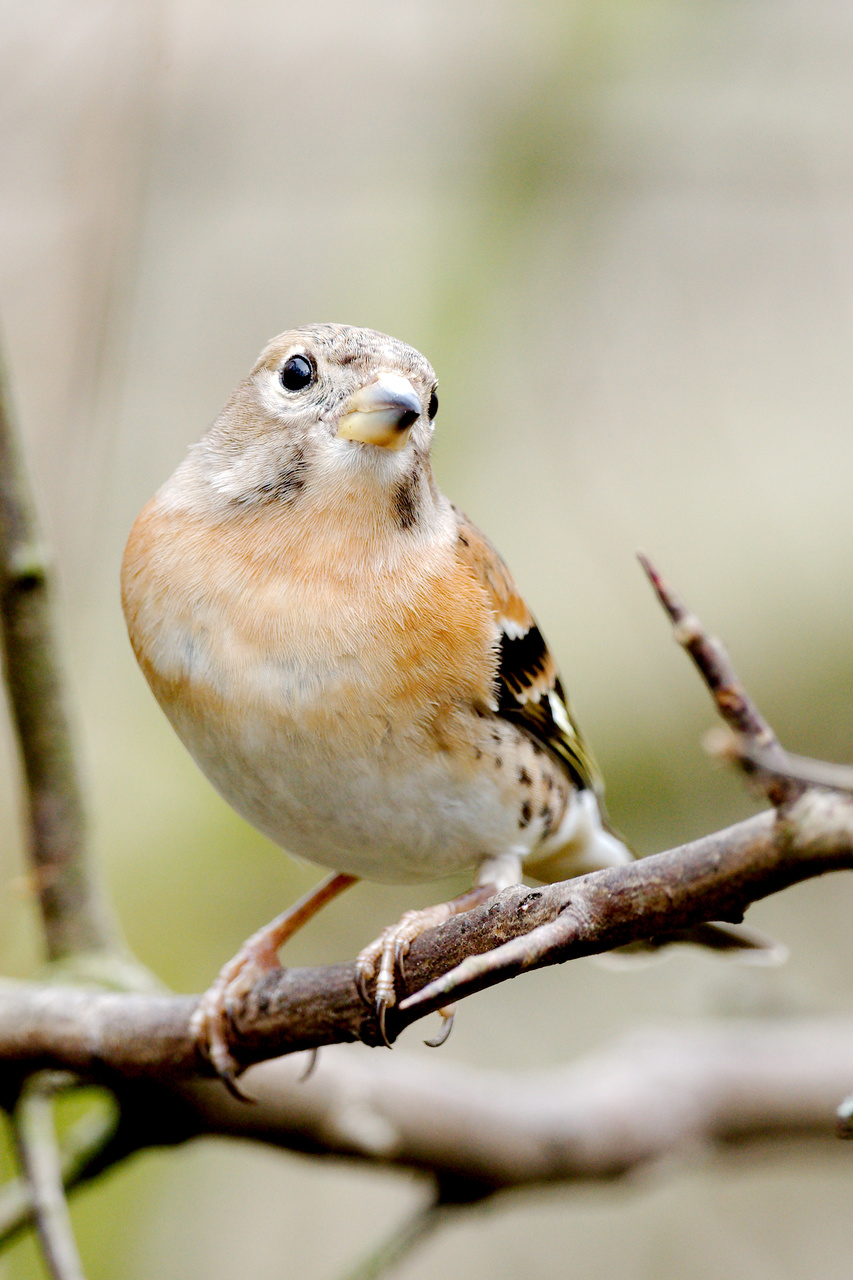 Finally, causing quite a stir in the hide, a Reed Bunting flew in for a brief visit: