In August 2013 I was fortunate enough to travel to Boston, Massachusetts to speak at a conference on behalf of my employer.
Unlike the west coast US cities I had visited, Boston has a much more familiar layout, being one of the earlier cities which was initially built by the British.
The view out the hotel stretched across to a lake and beyond.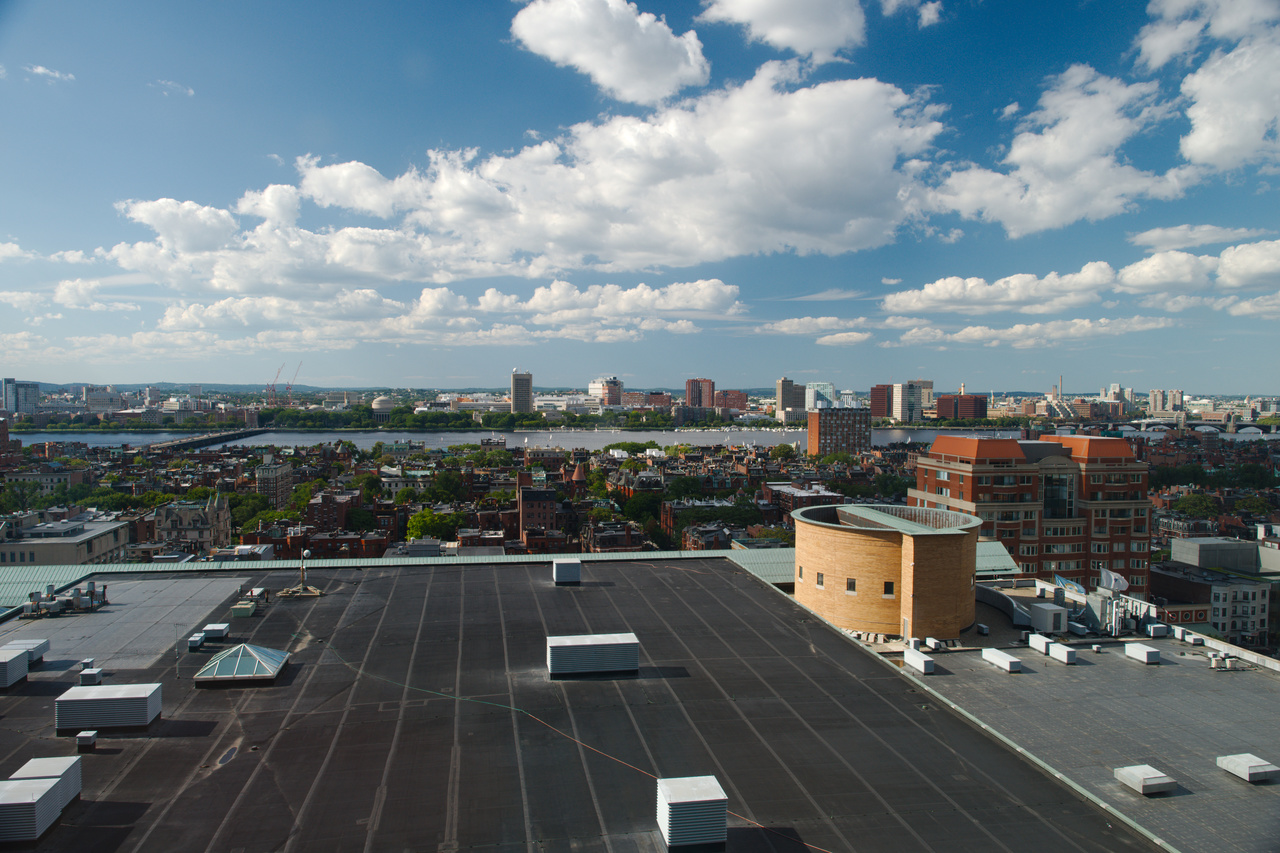 I was also afforded a pleasent sunset in the evening:
The following morning I woke early, as you do when you have a 5 hour time difference adjustment to make. The sky had a deep blue hue, and I took advantage to wander around the city taking a look at the architecture.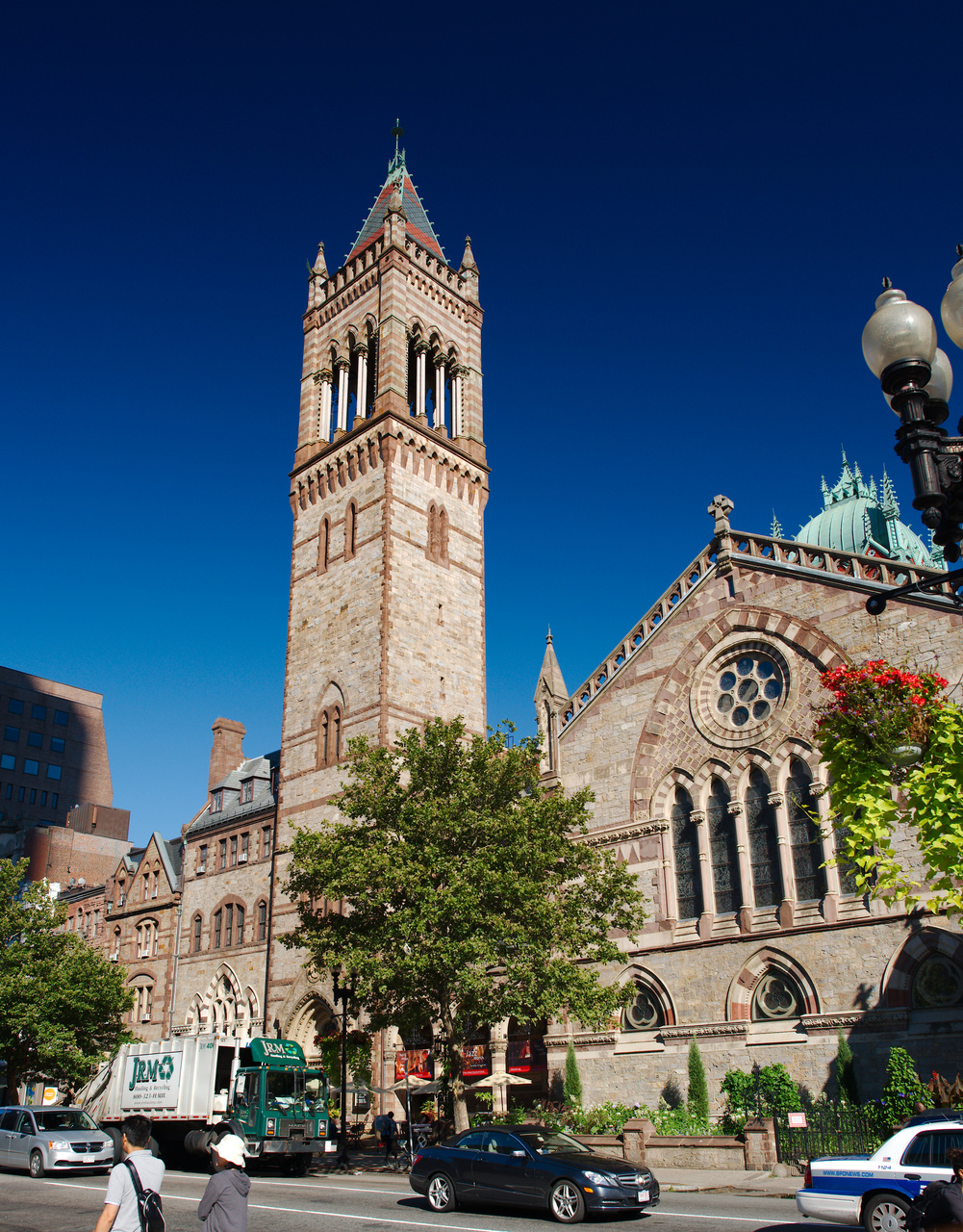 The city has a strong mix of the old and the new, which fit well together.
My target was to vist the Boston Aquarium, the low building on the left:
The aquarium was not a huge building, but did have one big tank in the centre which contained all manner of creatures.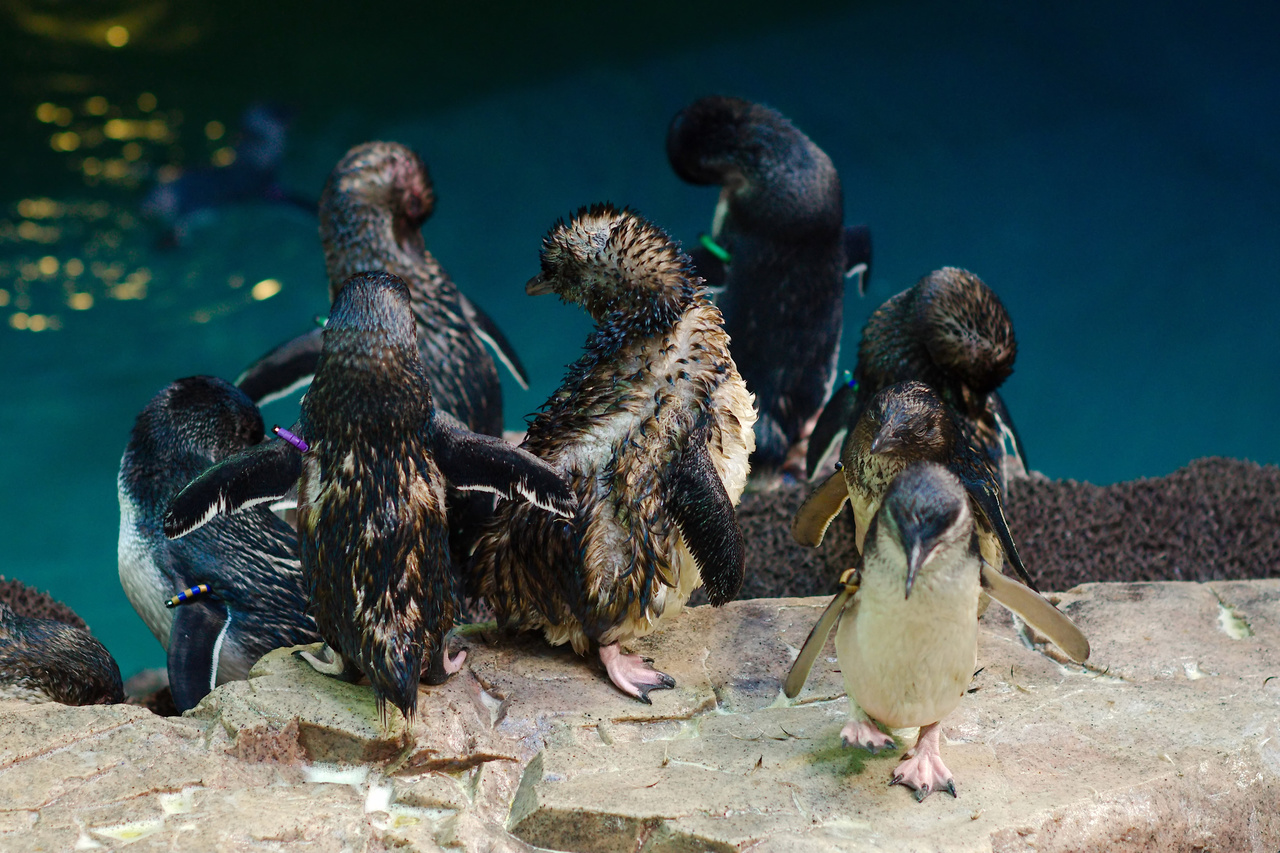 Back into the sun, with more views of the historic architecture.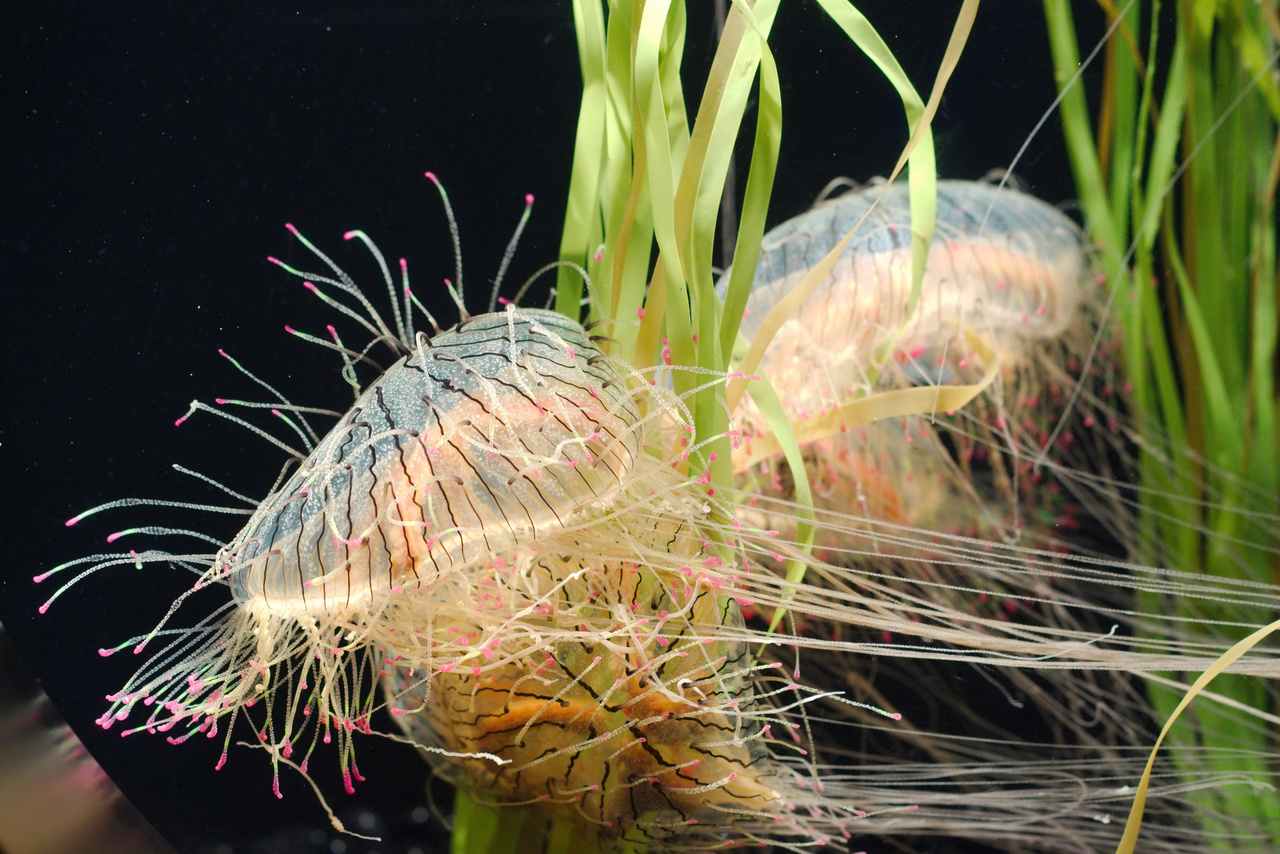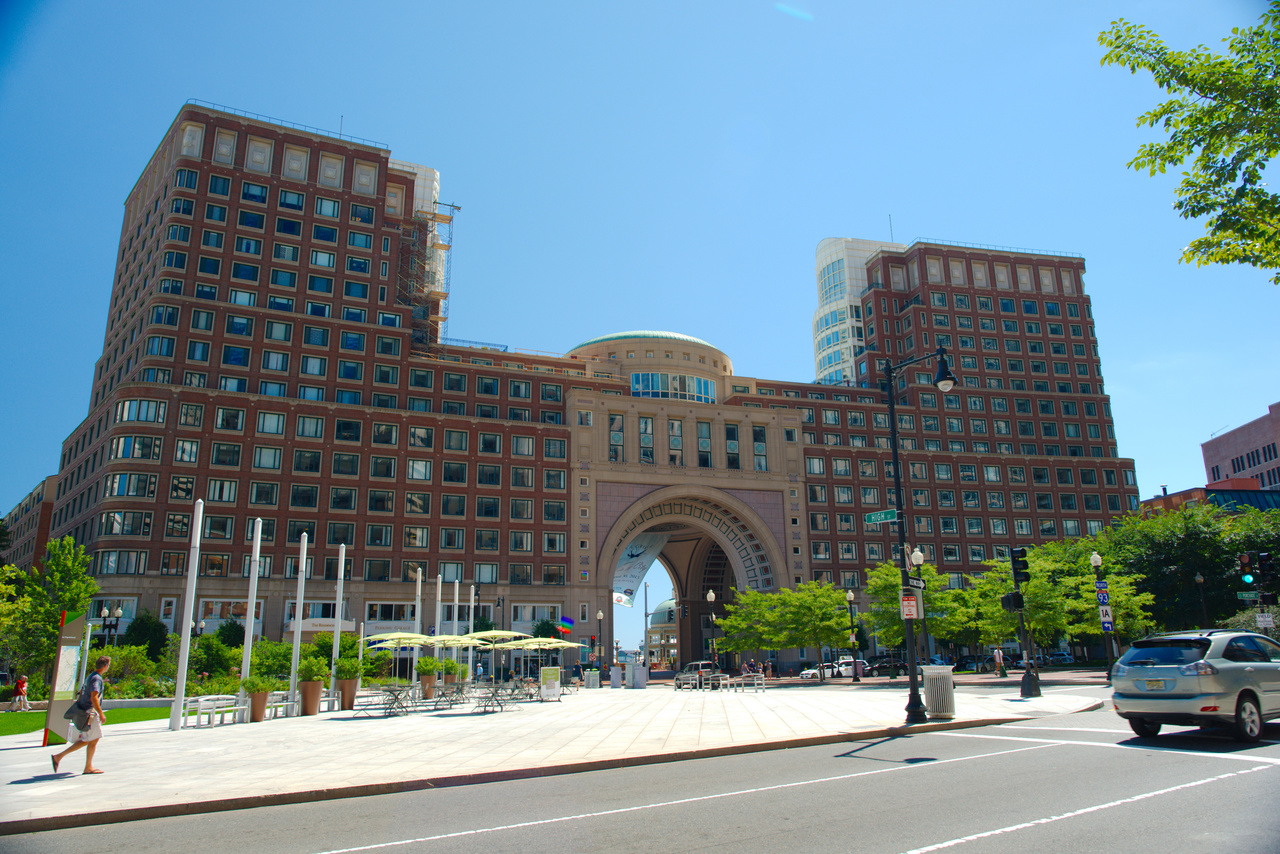 The Boston Duck Tours offers a ride on an amphibious tour bus around the city and into the lake. Each bus was brightly coloured with a unique name.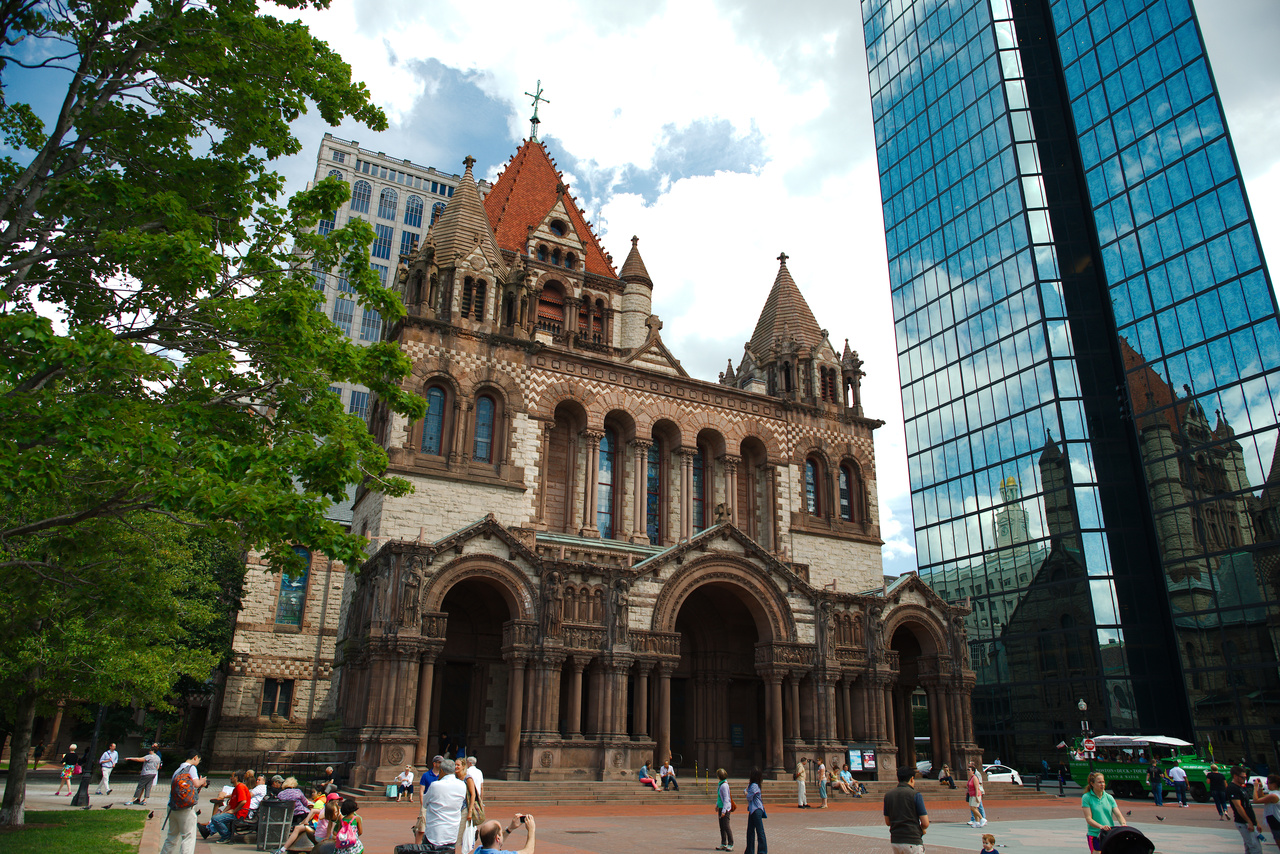 There was also a historic walking trail around the city to see the sights - sort of a "follow the signs" type affair.
Not entirely sure that a special entrace was needed for a particular type of guest...
This is what happened when you don't keep on top of your gardening: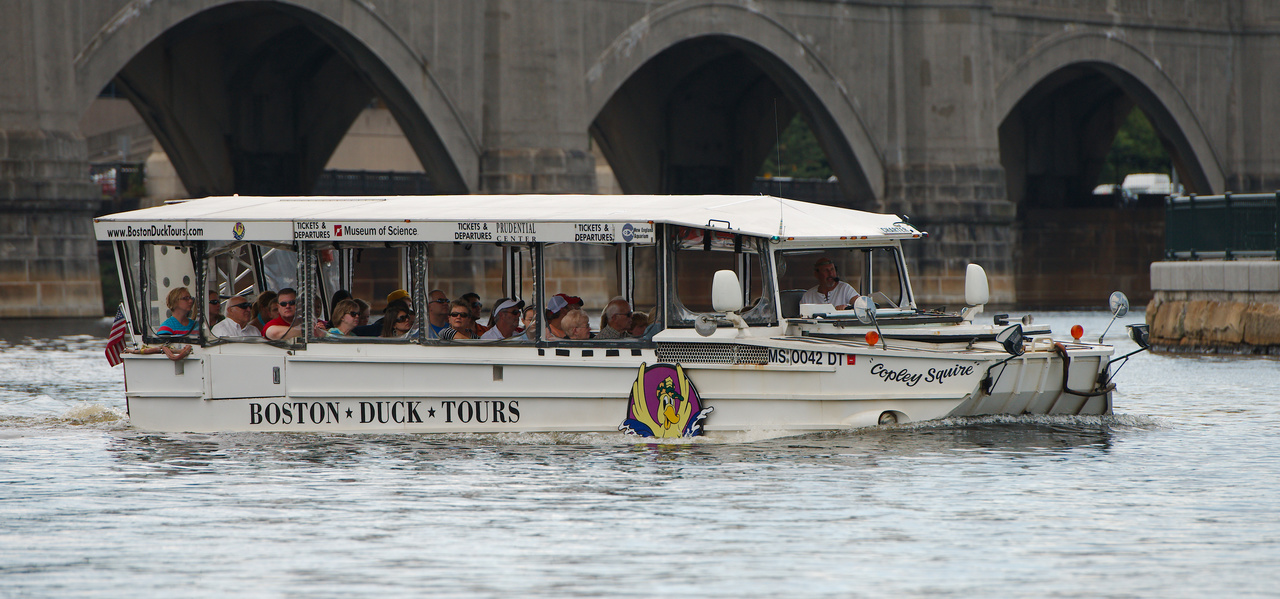 The train station offerred a quick peak at the very different sort of locomotives used in the US. They sure are big beasties!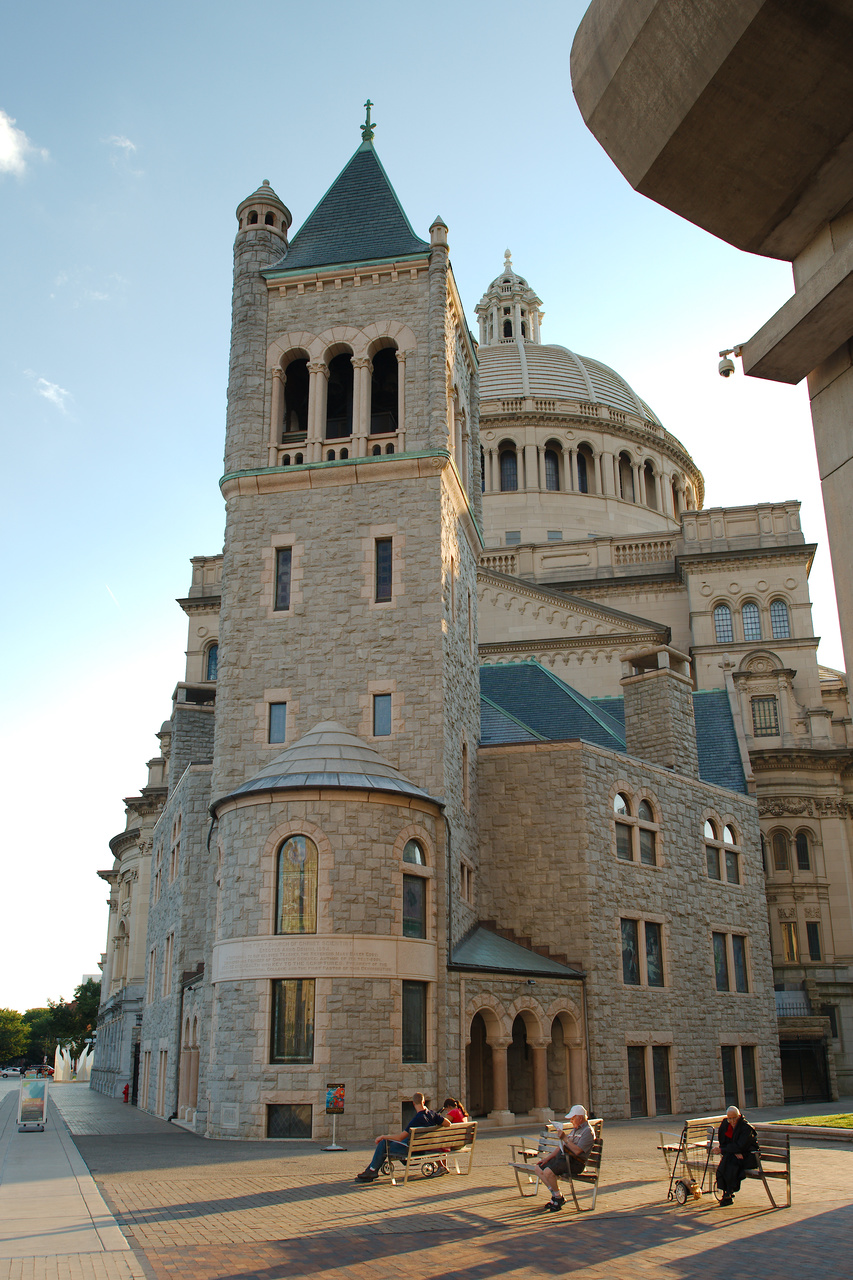 All in all a very pleasent city with some great architecture to look at.