My second year at the Peterborough Land Rover show, and this time with added sun! At 290 miles for a round trip, its pushing the limits of what I can do in a day while remaining focused behind the wheel, but for buying bits I don't think the UK has a better event. I'll just have to move further North...
Land Rovers on the Land Rover stand were all immaculate, including this transporter.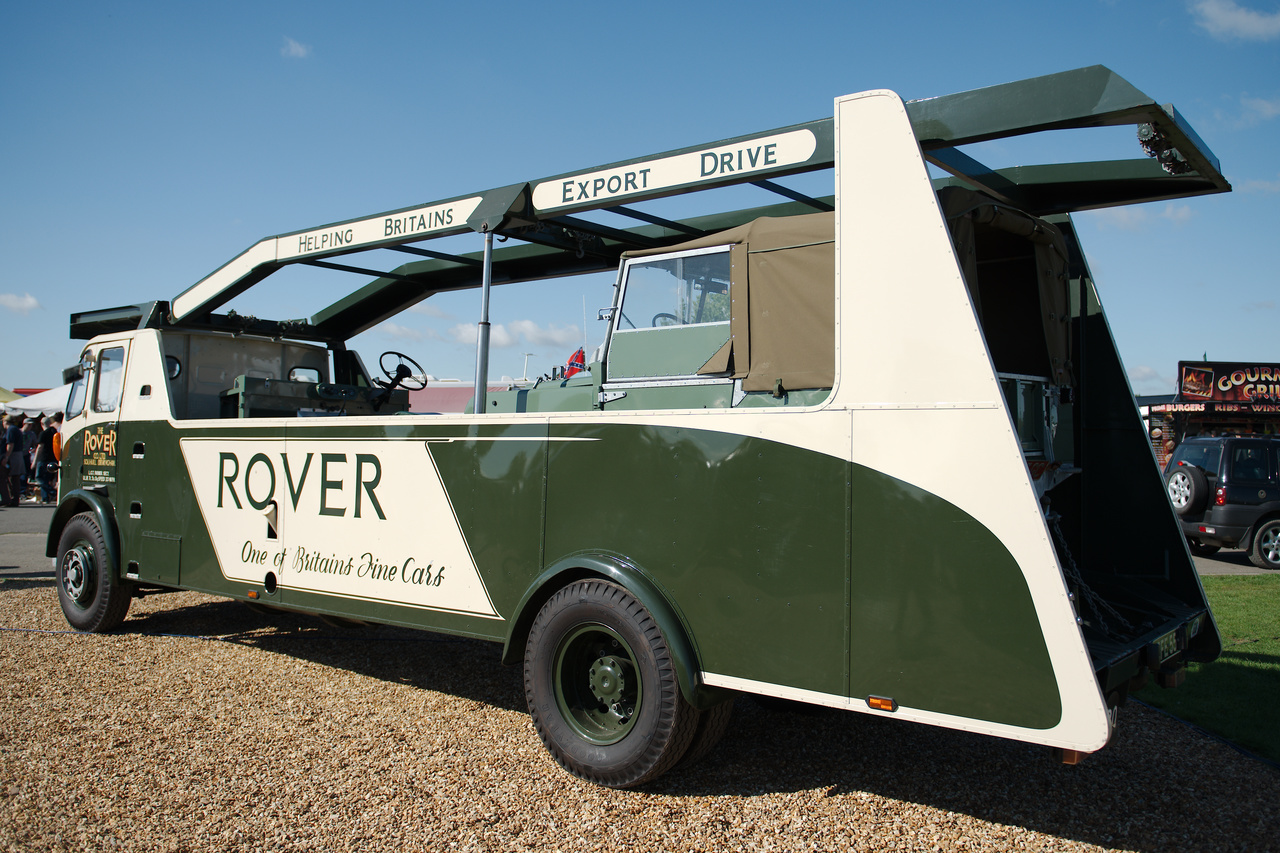 A Land Rover stand wouldn't be complete without HUE, the first pre-production Land Rover off the line.
Hmm I'm not sure about this one, a lot of factory stuck on bits which didn't look that substantial for practical application.
If Minions drove Land Rovers.
Taking a Land Rover for a walk.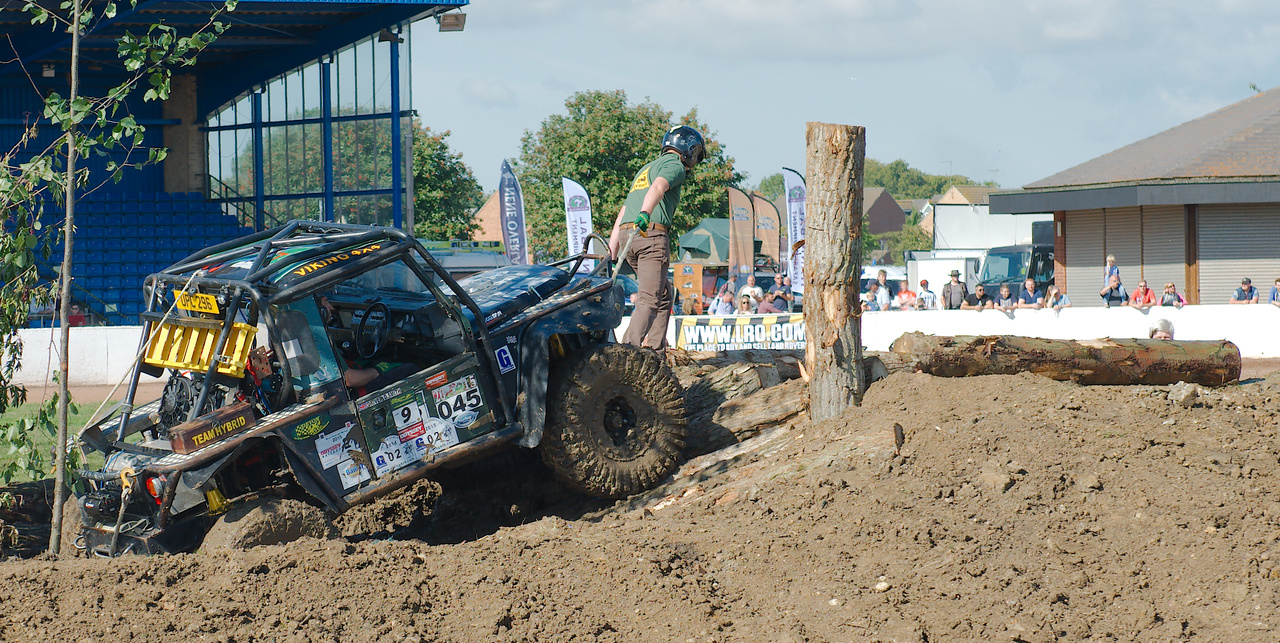 Show chassis swap.
Something quite nice about this older 90 on Brendan's stand.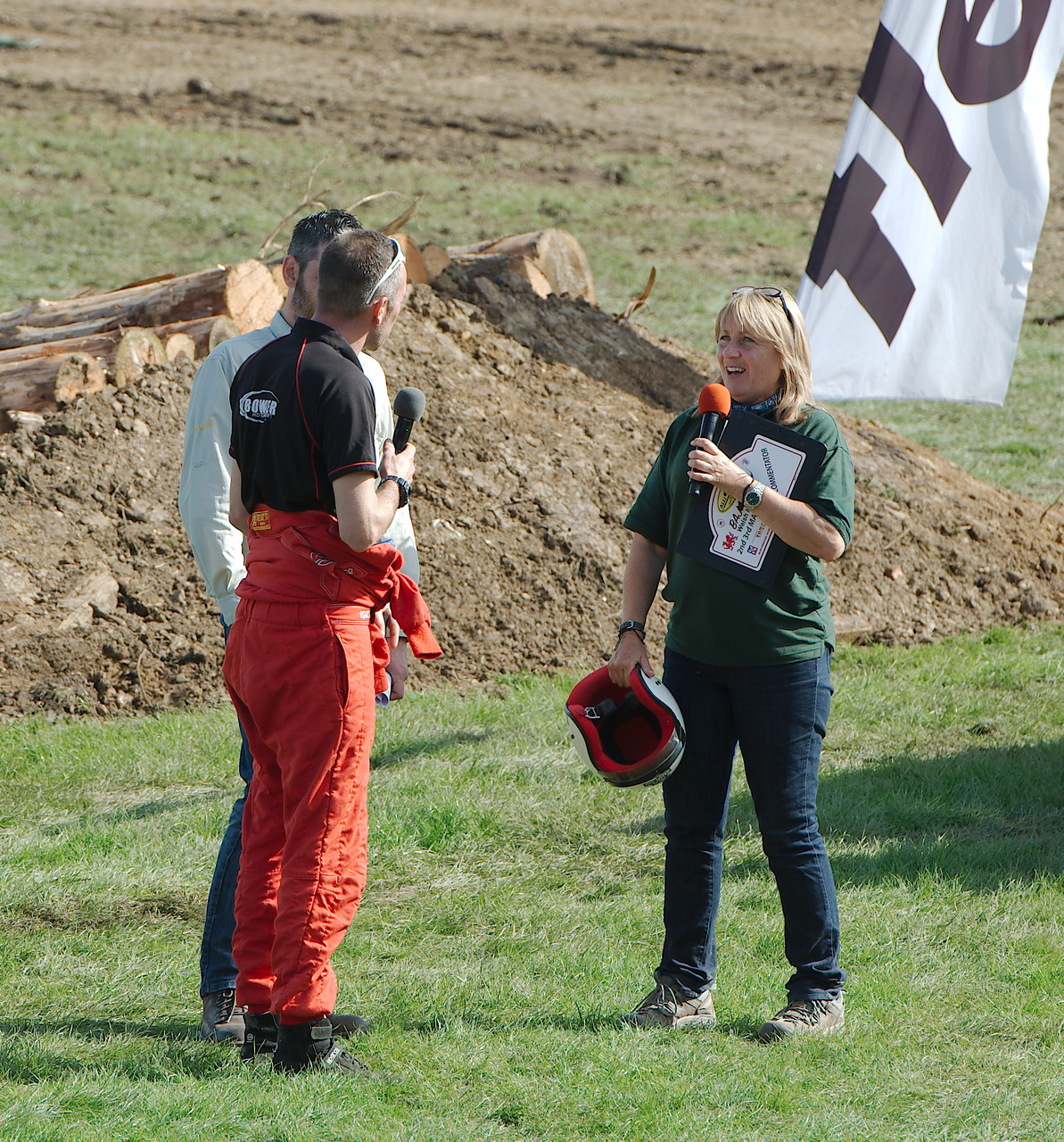 Showing that the standard 2.2 diesel is enough to go racing.
400hp Jaguar supercharged 3.0 petrol ups the game.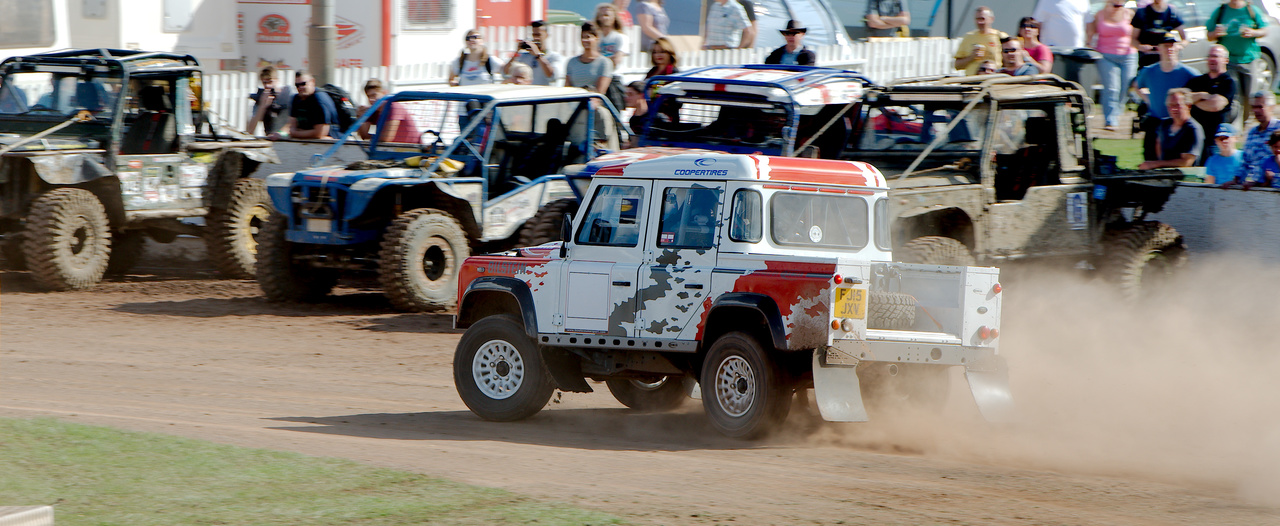 I wonder if I can get one of these in the garage?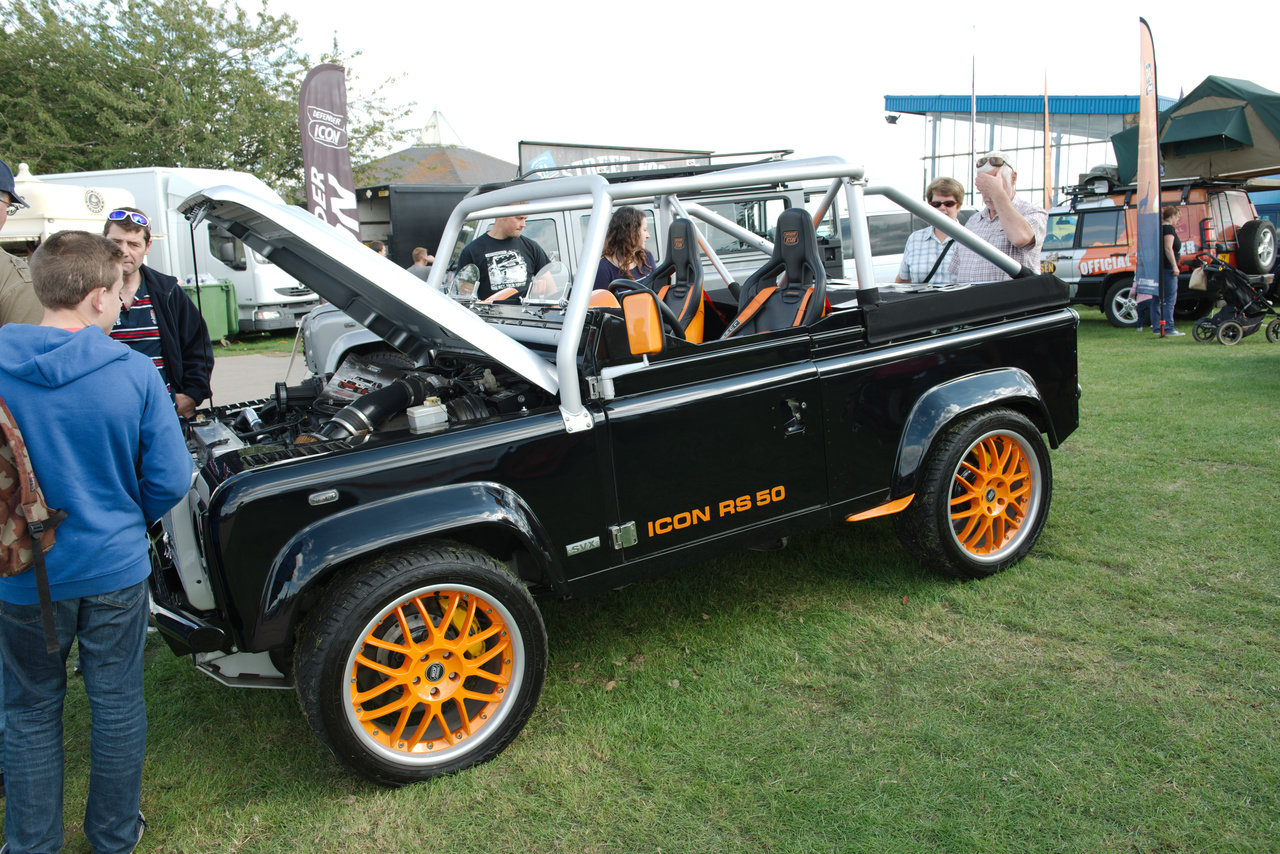 Not just Land Rovers at this years show.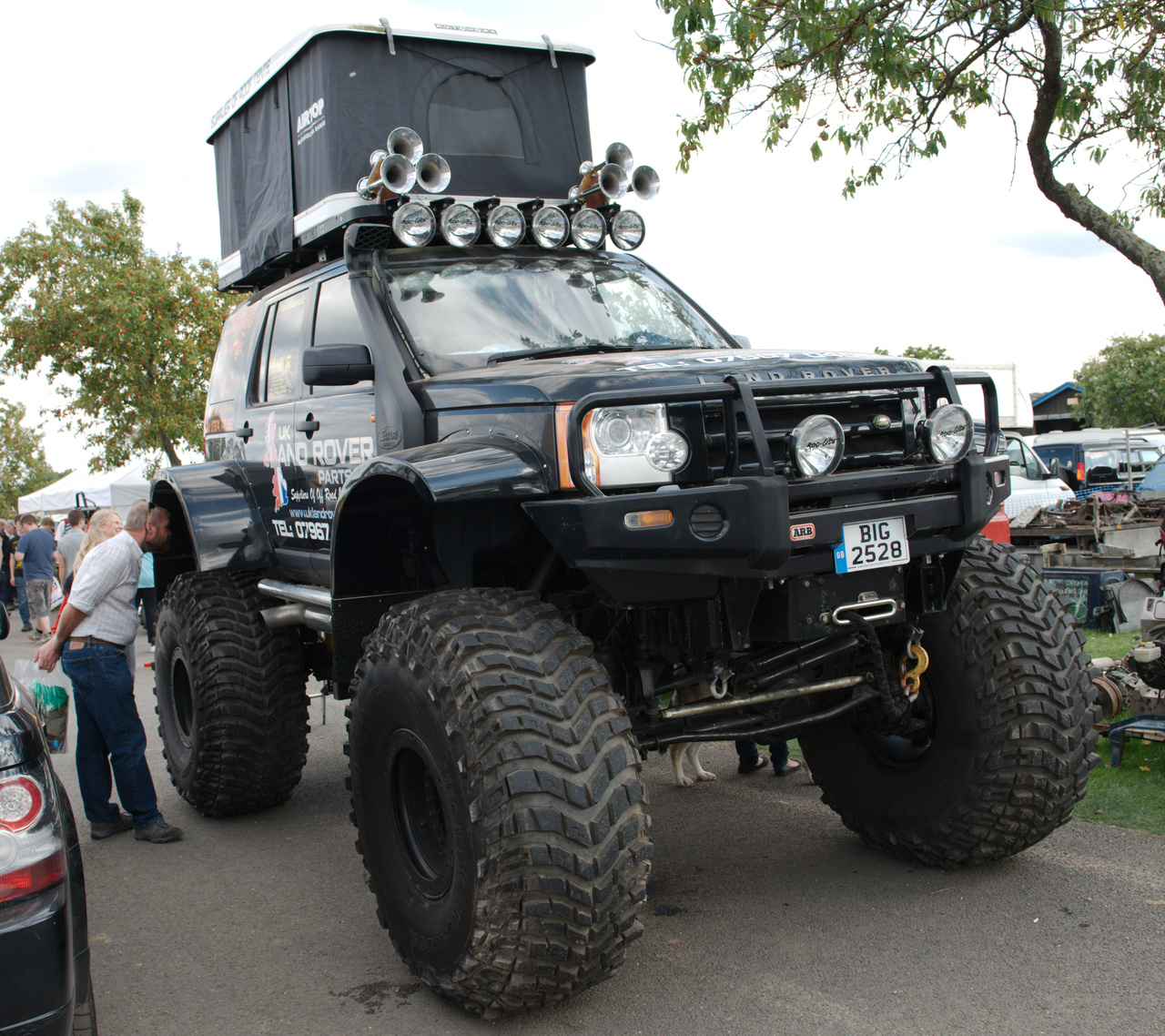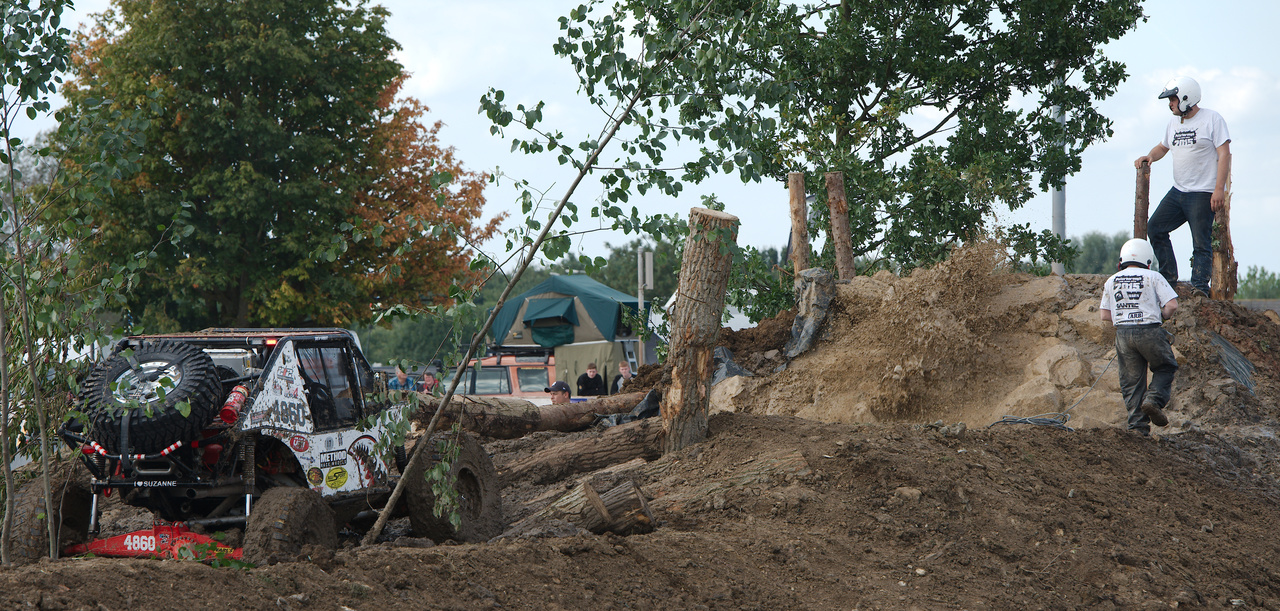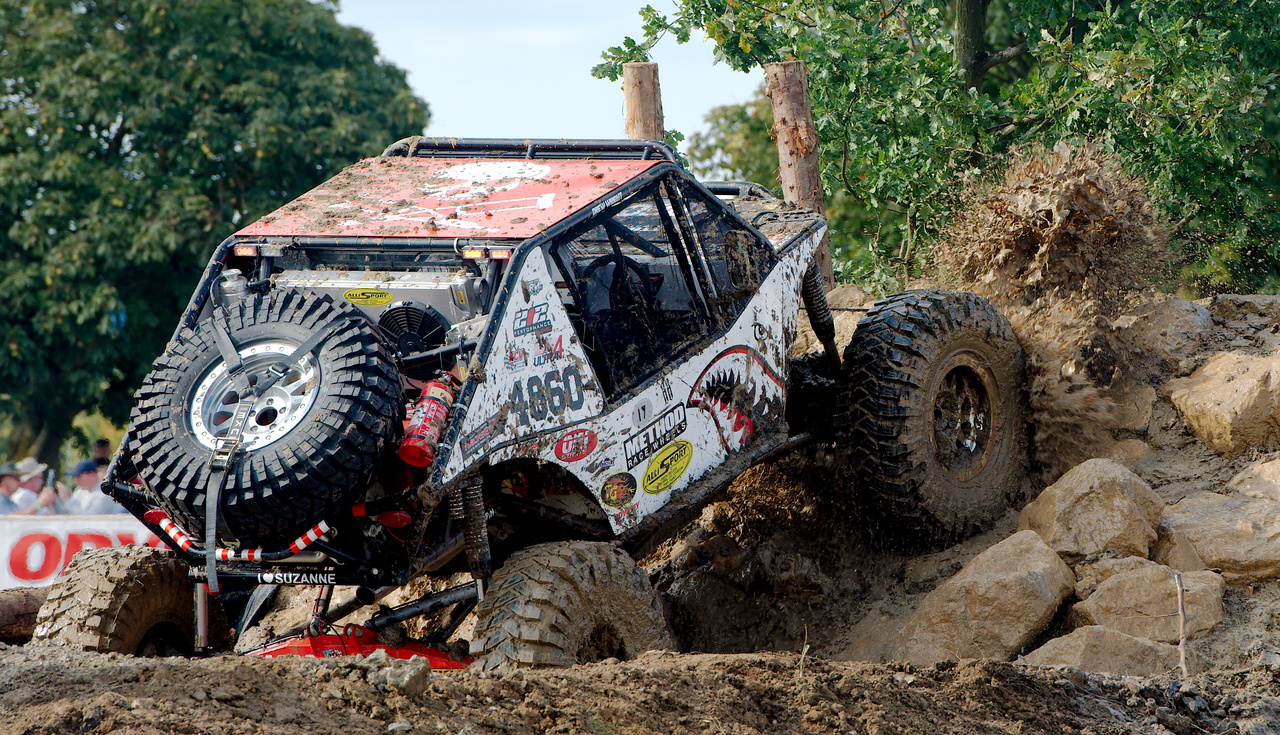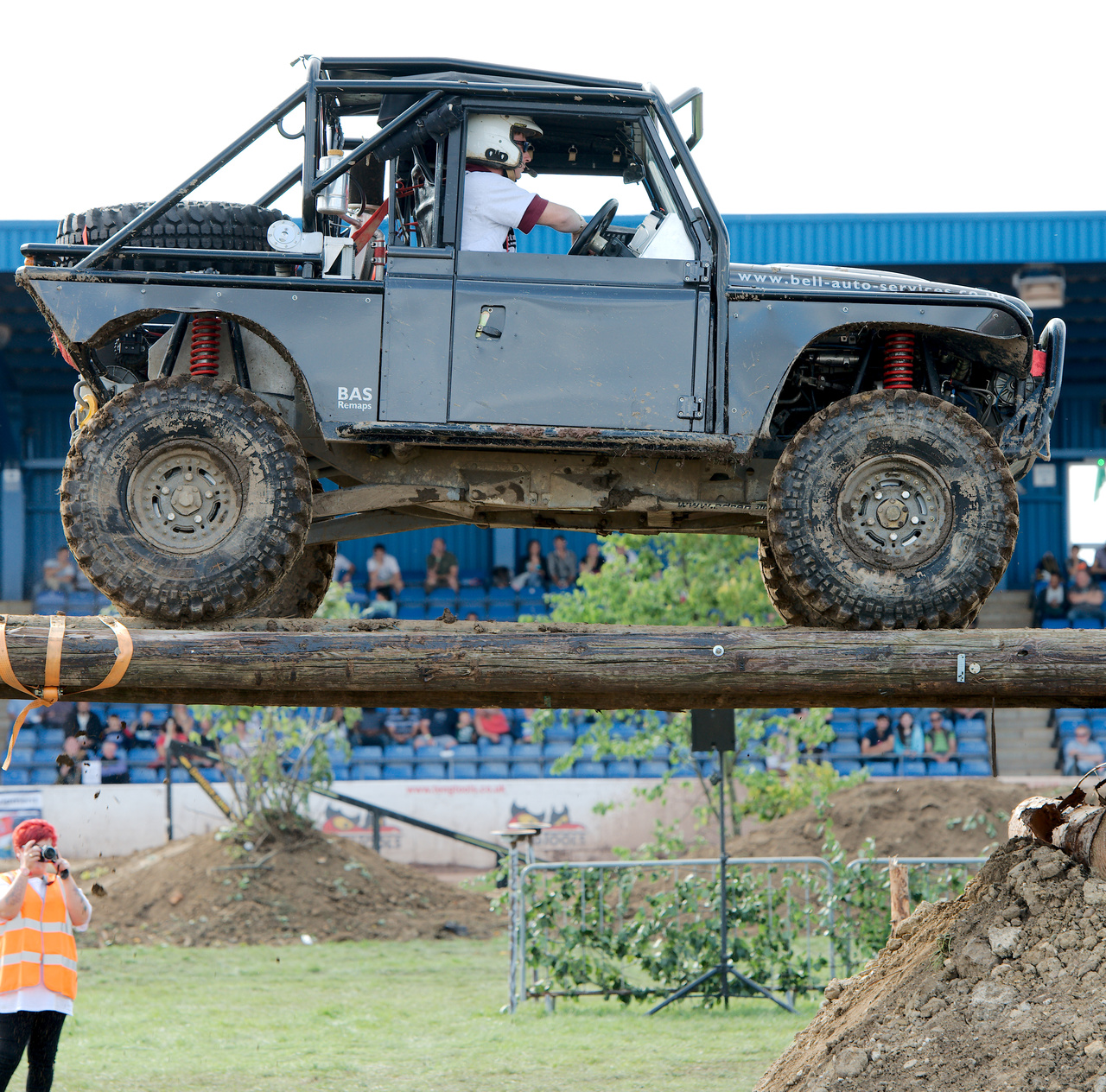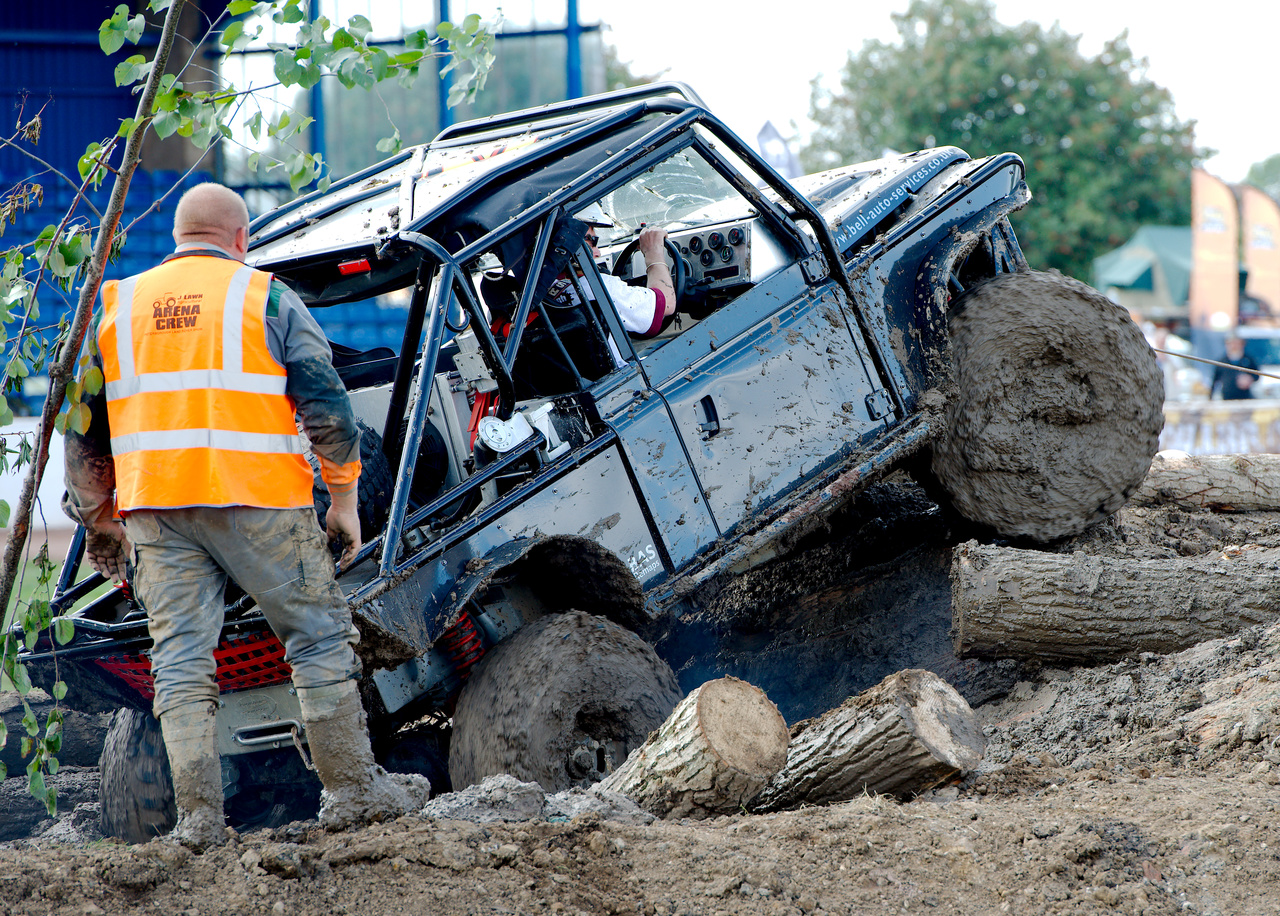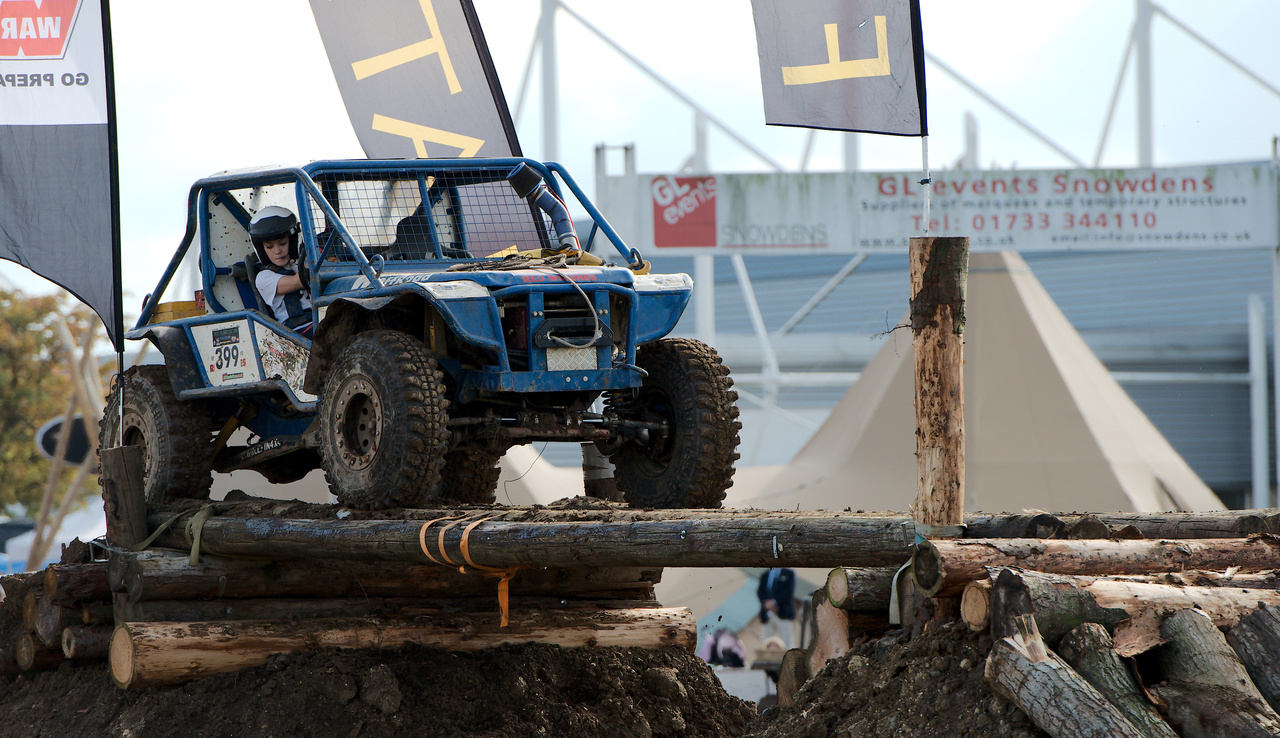 The take away from this years little spending spree...
One of these might actually be better than driving.