Defenders are never going to offer Bentley levels of noise insulation. However since by default the td5 is somewhat close to the maximum allowable noise levels for a work place without ear protection, there is room for improvement!
The kit I chose was the Exmoor Trim R380 Moulded Matting System (black) which is not exactly cheap - but had several positive reviews.
The kit comprises of a thick rubbery moulded pieces for both the seat box and cabin floor section which runs over the gearbox tunnel.
To fit the seatbox cover, first the seats and cubby box need to be removed.
The carpet pieces are glued in place, so I chose to leave them attached and lay the rubber over the top.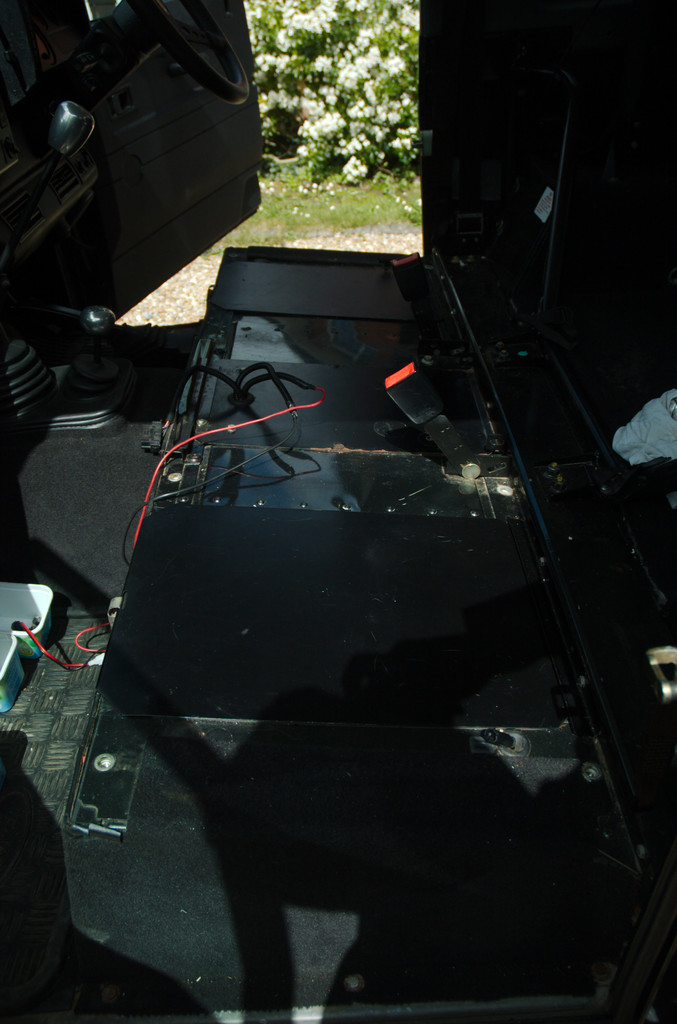 It needs to be cut with a sharp blade, it really is tough stuff.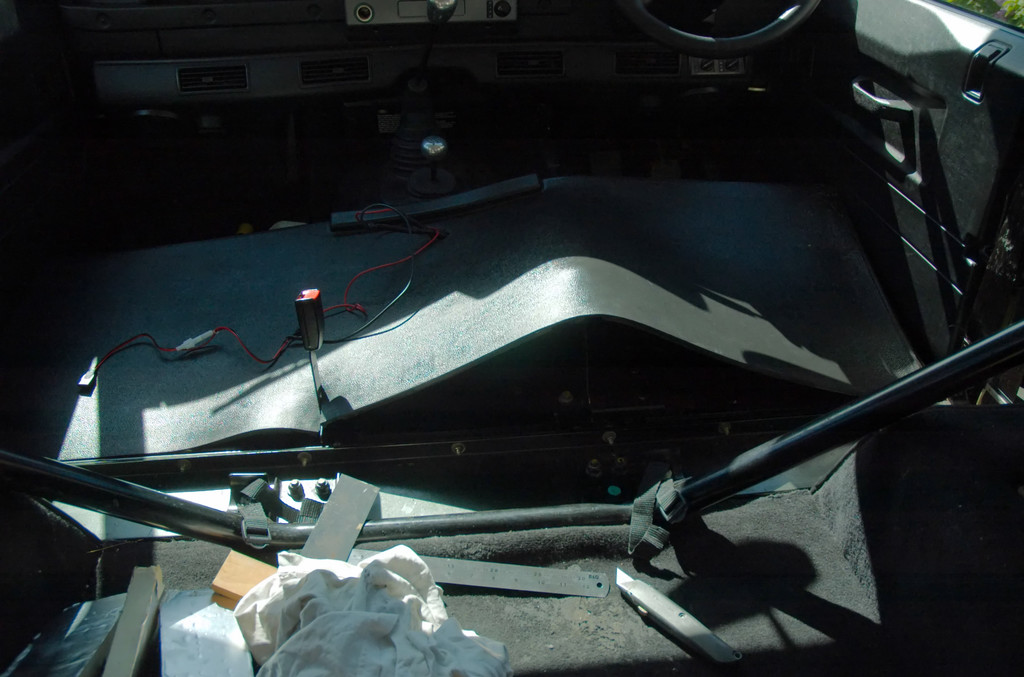 You also need to work out how you are going to access your underseat boxes once its fit. I chose to cut a flap in the top of the sheet and round the clips which attach the seat box tops.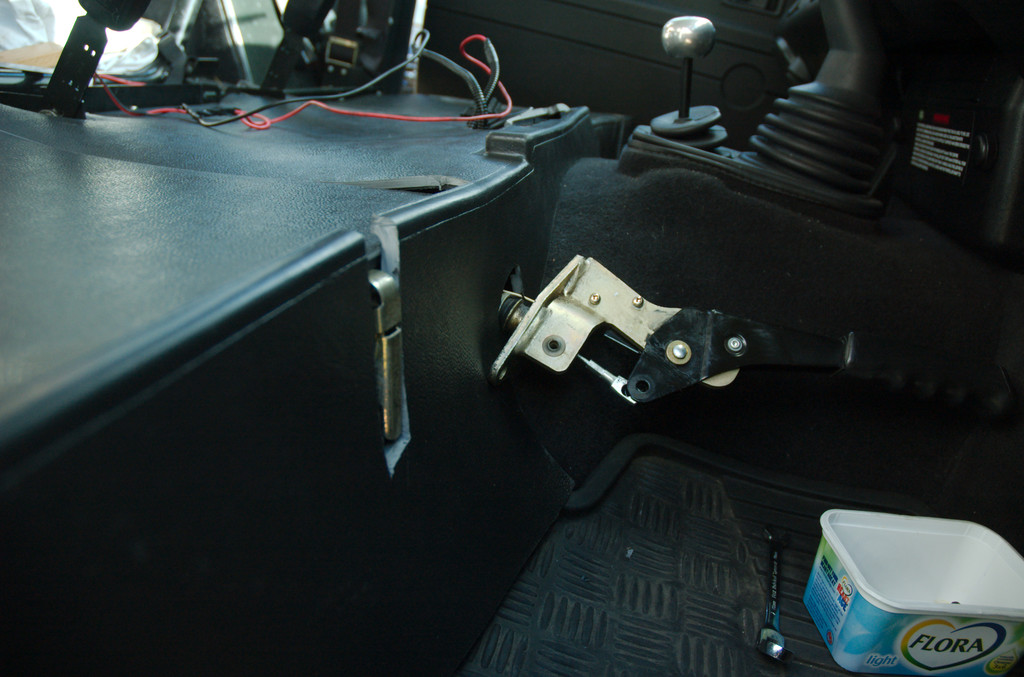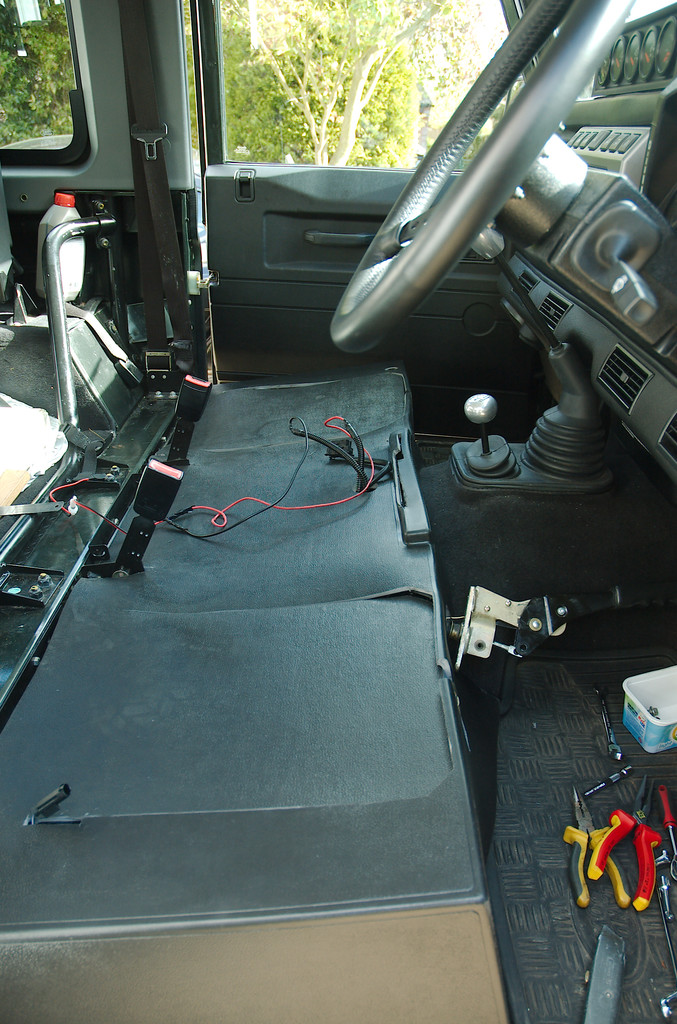 You also need to cut holes around the locations where the cubby box and seat rails will attach to.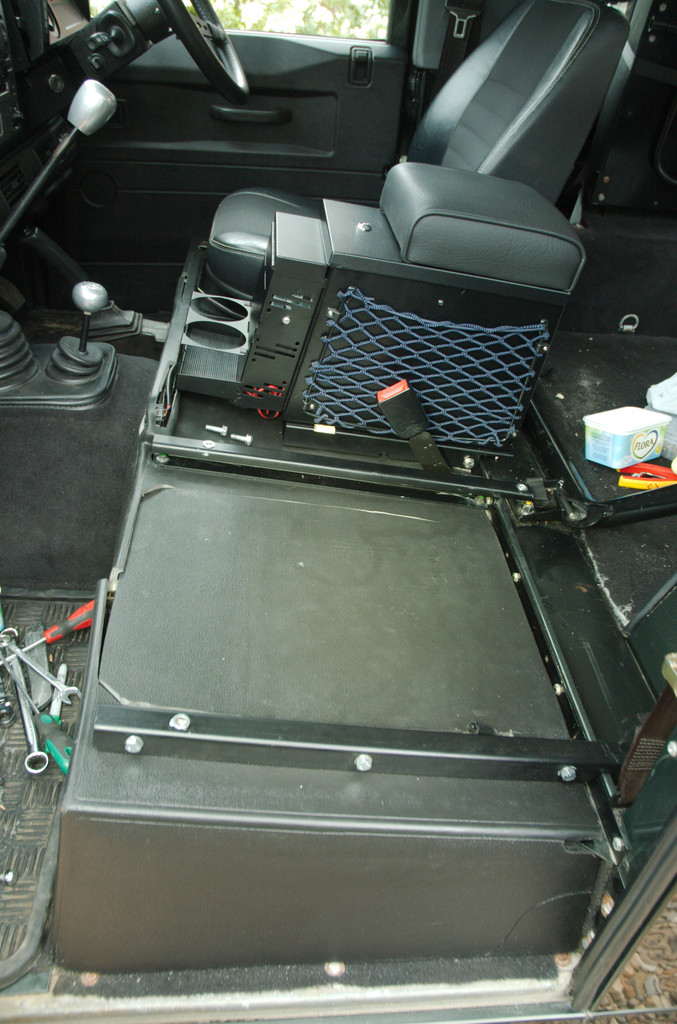 As I had not removed the carpet under glues to the seat base, the ends became quite a tight fit against the door cards. It has settled down over time - but initially it was (more) challenging to shut the doors.
The cabin floor mat was quite a struggle to fit, its a heavy beast which is a tight fit over the transmission tunnel. It has resulted in a durable floor though which offers both sounds and temperature insulation from the outside elements.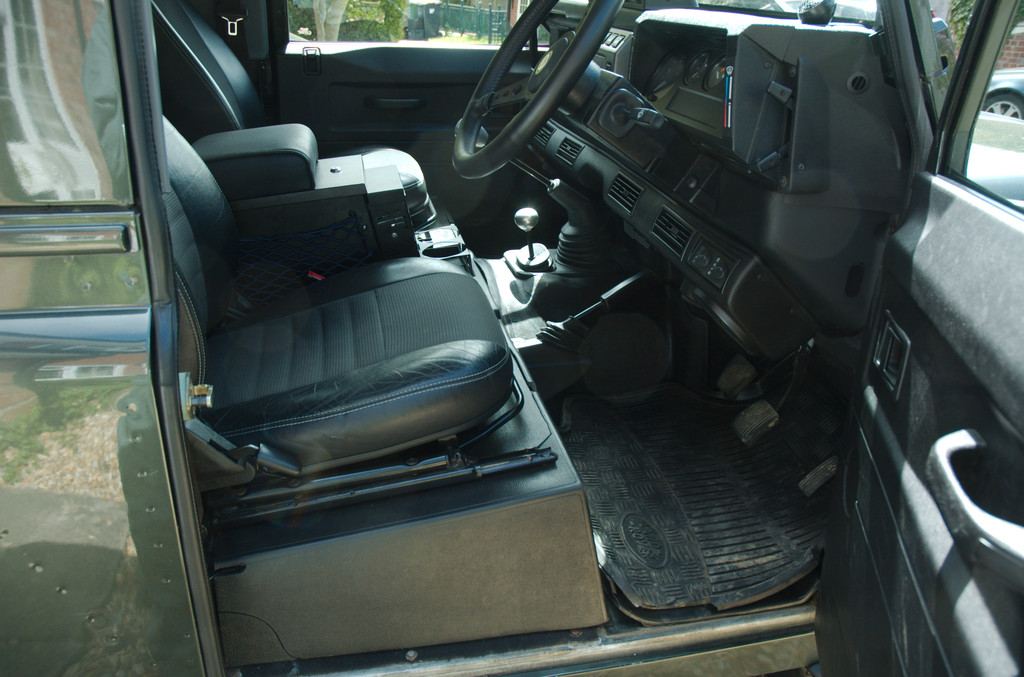 In conclusion, it has reduced the noise levels. Its not 'quiet' by any means, but substantially better than before. Surprisingly the seat box seemed to have the greater effect - perhaps on the XS model the existing noise insulation on the bulkhead/transmission tunnel is already reasonably effective.